Last Updated: 2 months ago by BrodNeil
Marketers love acronyms, and the farther you get into the process, the more difficult it becomes. With every TOFU, BOFU, AOV, and MER reference working to further entrench those already 'in the know' while filtering out those who are just trying to stay up.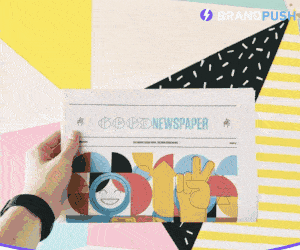 LinkedIn released a new guide that hopes to help marketers with this. While it won't help you traverse all of the online marketing lingoes, it could help you understand some fundamental principles.
The 9-page' Ultimate Glossary of Brand Building Terms' on LinkedIn is short, but it covers many basics. It is organized alphabetically and includes definitions for a variety of topics.
Read more: https://www.socialmediatoday.com/news/linkedin-publishes-new-glossary-of-marketing-terms-to-help-improve-understa/605820/