Last Updated: 2 months ago by BrodNeil
LinkedIn has released the newest edition of its annual survey of B2B technology buyers. The annual survey examines significant industry trends and offering recommendations to assist tech marketers in improving their performance and reach.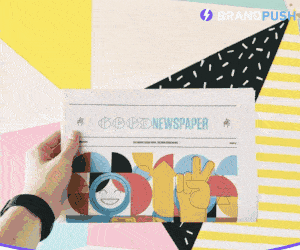 While the report is regionally focused and connected with tech purchases, nearly all marketers have some critical takeaways. This includes topics regarding branding, decision-making, and the pandemic's broader effects.
Key takeaways:
The research emphasizes the importance of branding and the use of social media platforms to help establish that connection and build a reputation that extends beyond direct response to your efforts.
Brands and communities are now playing an increasingly vital role in maximizing purchasing potential and maintain a longer-term relationship with clients.
While paid advertisements can help raise awareness, they're not the best way to develop trust.
Read more: https://www.socialmediatoday.com/news/linkedin-shares-new-insights-into-key-tech-buying-trends-and-the-impacts-o/604333/