Last Updated: 2 days ago by BrodNeil
These are my notes on how to make money on LeadsLeap.com.
Ways to earn money on LeadsLeap
Earn when your referral and followers surf ads
When your referral and followers surf ads, you will earn credits.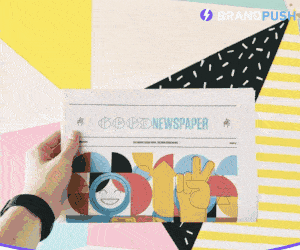 You can use the credits for credit ads or encashment.
Don't just count the clicks. You earn more while reading more.
In the beginning, I was only counting the clicks to earn surfing ads. I realized that the more you read and stay on an ad, the more credits you earn. Therefore, it is not just the clicks that matter, the time you spend surfing on the ads matters as well.
Notes:
As a pro-member, I prefer to encash the credits earned.
I don't use my FREE post credit ads at the moment. (I'm experimenting on something at this point.)
I only use my post PRO ads to advertise.
Earn when a level 1 follower upgrades to PRO
A referral is someone you've referred. If that person upgrades, you will earn a commission.
A referral is also your level 1 follower.
When your referrals refer other people, they will be at your level 2. Those your level 2 refer will be at your level 3 and on and on. All of them are your followers up to 10 levels deep.
Note: You do not earn a commission if your level 2 to 10 followers upgrade.
Earn using the COOP links
I am currently testing the COOP link by promoting it via AddMeFast.com. (Sign up it is FREE; this will be an item for another post.)
Support Our Affiliate Partner: Grab Your FREE Plan Now!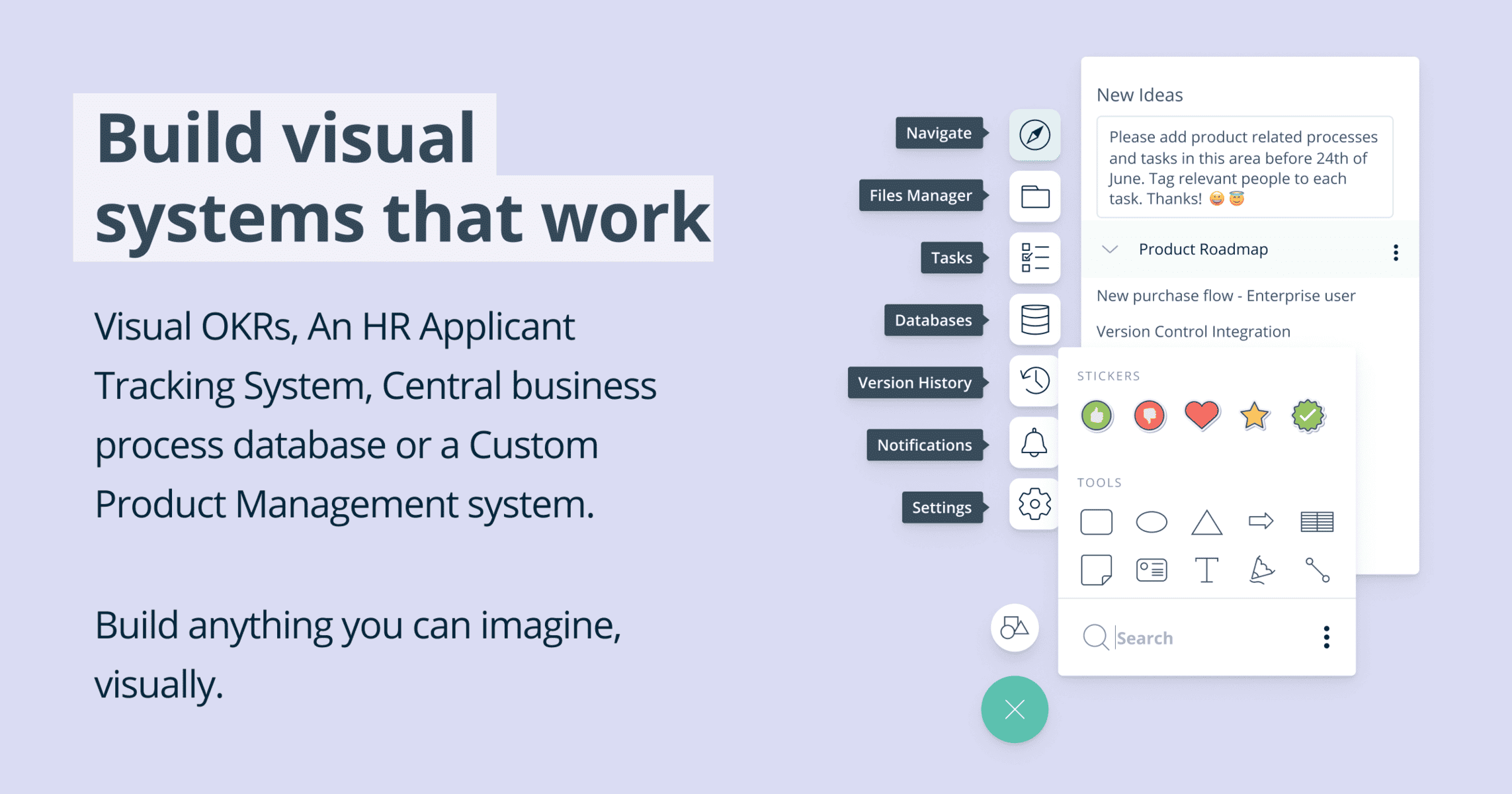 I am getting a decent amount of clicks since I started adding it at AddMeFast.com rotating many other ads I have aside from the COOP link.
Next month, August 2022, I will start to promote this COOP link to my SimpleTraffic account which I have been using for some time for my other websites.
This is one of the cheapest traffic sources I have discovered. The starting rate is $15/month for 15,000 monthly visitors which is about 500 visitors per day. You can try the 5-day free trial. Do not advertise anything on this free trial except either your COOP link or LeadsLeap affiliate link so as not to dilute the traffic.
CTR: Click-Through Rate
As of 2022 July 29, I got 71 clicks out of 312 views on AddMeFast. That is about 22.75%. Not bad at all for a CTR.
Although the conversion rate still remains to be seen after a month. Let us see.
This is how I compute it for geeks:
CTR = (clicks/views)/100
I got the number of views from AddMeFast, while I got the number of clicks from LeadsLeap.
Earn through the PPC widgets
I have not gotten any clicks yet from PPC and have not optimized it yet.
Daily active bonus
You can earn a cash bonus every day by simply viewing at least 10 ads personally in a day.
Once you've surfed a minimum of 10 ads, all the credits you've accumulated on that day (from ad surfing, PPC, coop, ad reporting, rating, etc) will be used to calculate your Daily Active Bonus.
Note: This is a cash bonus. It doesn't use up your credits.
Strategy to scale
Grow your followers or downlines.
Why?
If your referral refers more people to join, everyone they refer will become your followers up to 10 levels deep. Then you'll earn every time they surf ads.
Note though on the limitation and restriction according to LeadsLeap:

Growing the downline like many other networks/programs is the foundation to getting good income regardless if you are aiming for an earning through affiliate commissions or surfing clicks/credits.
There is no shortcut I can think of except growing our followers.
How can I support you further as my follower?
Send me your LeadsLeap or SendSteed affiliate link.
If you agree to this, send me an email with your LeadsLeap affiliate link. Let me try to help you as your sponsor. No promises, but I will try. (Note: You don't have to send me an email if you have used the LeadsLeap sign-up form and left your affiliate link there.)
Support Our Affiliate Partner: Grab Your 5 day FREE-trial Now!

Please use this subject line: I Am Your LeadsLeap Follower.
I am receiving tons of emails each day and using that subject line filters your email to a folder I regularly monitor. Thank you for your understanding.
Have access to our premium (gated) content.
As a LeadsLeap follower (PRO or FREE), you can access our premium content here at BrodNeil.com
Take advantage of this guest posting opportunity.
LeadsLeap PRO followers (1st-level) can submit a maximum of 3 articles a month for FREE. That is a total of 36 articles a year to promote your products/services to our audience.
See https://www.brodneil.com/guest-posting-request/ for the guest posting TOS.
Your articles may also be included in our weekly newsletter. This depends on the topic for the week.
Earn by simply referring to BrodNeil.com.
You get a 31% recurring subscription for every paid subscriber. See the affiliate area below.
You can find your affiliate link here: https://www.brodneil.com/membership-account/?affiliate-account-tab=affiliate_links
You can find the creatives like banners you may want to use here: https://www.brodneil.com/membership-account/?affiliate-account-tab=creatives
Use our creatives.
If you don't mind using our creatives, feel free to use any for your promotion.
We, our team, intend to add more creatives here to promote LeadsLeap as we move along: https://drive.google.com.
I hope this will free your time so you can immediately use them.
What else can I do for you?
Leave me a comment below. I might not be able to do everything.
Let us just see how much we can do.
Do you have to be a PRO member to start earning?
No, you don't have to be a PRO member to start earning.
Why did I upgrade to be a PRO member?
I need to use the PRO version of SendSteed, an email marketing platform. for my existing sites which are not related to LeadsLeap affiliate marketing.
I need to advertise some of my sites.
I love to test more of LeadsLeap after doing the initial test as a FREE member.
I want to get a 50% commission for every PRO member signup instead of the 25% commission.
Lastly, I want to get spillover followers.
If you are a Pro Member, you will notice that your Spillover Level will grow automatically. Our system will automatically allocate followers to you.

LeadsLeap
---
For other existing community members (Non-LeadsLeap Followers)
Do you want to join LeadsLeap.com as an existing community member?
Read our FAQ: https://www.brodneil.com/faq/.
---
What do you think?
Do you have any suggestions, tips, recommendations, or feedback on how we can support one another?