Last Updated: 2 months ago by BrodNeil
My Lockbox is a digital vault that enables you to hide, lock, and password protects almost any folder on your computer. You can use My Lockbox to hide your private data from prying eyes – your files will not be accessible from local and remote users. Access to the folders can be restricted with a password to prevent unauthorized access to the contents. The amount of data that can be safeguarded has no size restriction.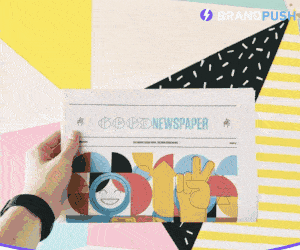 Key features:
Extremely simple to use;
The user interface is intuitive and straightforward, and it is available in over ten different languages;
Basic action hotkey combinations;
Data protection that is instant and has no size restrictions;
Password protection for password-protected data and uninstalling programs;
One folder with an infinite number of subfolders is protected in the free edition. You can save a limitless number of folders with the Professional edition;
Supports all recent Windows operating systems, including 64-bit editions (XP, Vista, 7, 8, 10);
Online password recovery that is both quick and secure;
You can secure almost any folder on your computer with a password;
Locking system-critical folders, such as C:Windows, is prevented;
The Trusted Processes feature allows you to backup or scans your protected folder using backup, antivirus, or similar software;
Even in Windows safe mode, folders are protected;
Protected files would not be revealed if you renamed an upper-level folder;
The user interface is skinned in a modern style.