Last Updated: 2 days ago by BrodNeil
Marketers continued to experiment with new tracking methods, targeting and acquiring data from consumers in the first half of 2021, as Google and Apple were set to implement long-promised policy changes, tightening rules around data privacy that national and international regulations had already impacted.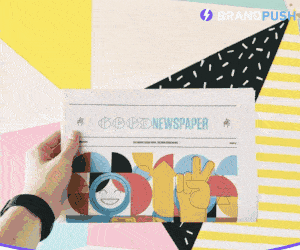 Marketers are faced with a new timeline to examine and maybe rebuild their plans for using data to better understand and advertise to consumers. Despite this, several experts have cautioned the advertising industry not to become complacent. While Google's postponement gives more time, the clock is still ticking, and the ad industry's plans in H1 will continue to influence their plans in H2 and beyond.
Key takeaways:
Google original plan to end third-party cookies on 2022 has been postponed until 2023.
Apple said that it would make its Identifier for Advertisers (IDFA) an opt-in feature, with additional privacy-focused enhancements to follow.
Experts advised brands, agencies, publishers, and tech companies to reamin focused on finding a long-term solution.
"We are transitioning away from opaque consumer data collection and usage and toward a choice-driven, transparent, and privacy-friendly future."
Read more: https://www.marketingdive.com/news/data-privacy-evolved-at-a-dizzying-pace-in-h1-with-more-still-to-come/602545/