Last Updated: 2 weeks ago by BrodNeil
For job listings, Google is adding a new structured data markup property that allows applicants to fill directly on the employer's website. In addition, Google is enforcing a new editorial content standard. This is to make it easier for people to understand the content of job listings and apply for them directly or through alternative channels.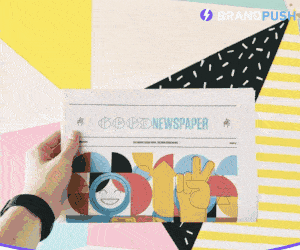 Key takeaways:
Employers can now use the new directApply property to indicate whether or not prospective employees can apply for jobs directly on their website.
This markup isn't applicable if the job posting requests applicants to upload a resume and then type all of the same material into an application form. (In case, you need to create your resume, try this resume maker online.)
This markup can be used right away by site owners.
Read more: https://www.searchenginejournal.com/google-launches-new-structured-data-for-job-listings/413345/