Last Updated: 2 months ago by BrodNeil
Facebook has introduced a new Campaign Ideas Generator mini-site. The new feature can assist businesses in coming up with fresh promotional ideas by providing insights, templates, and recommendations tailored to specific seasonal events and business types.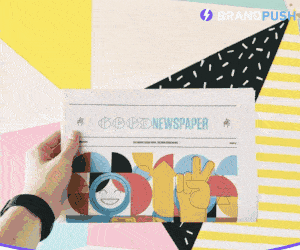 Key takeaways:
The Campaign Ideas Generator generates campaign ideas, pre-made assets, and resources tailored to the needs of your small business.
It can also help reduce obstacles and help you develop content that you can quickly put into action.
The Campaign Ideas Generator also has a DIY option, which gives users a simple approach and creative tools to help them develop their material.
"The Campaign Ideas Generator provides campaign ideas, pre-made assets, and resources that are specific to your small business needs."
Read more: https://www.socialmediatoday.com/news/facebook-launches-campaign-ideas-generator-to-help-businesses-with-their/604101/