Last Updated: 3 days ago by BrodNeil
My personal Facebook account got shutdown including messenger. Therefore, I could no longer access my FB pages and ad accounts.

I submitted a review and here is what I got.

Therefore, we are not really sure if we can be back in FB. Meantime, let us continue to grow our sites.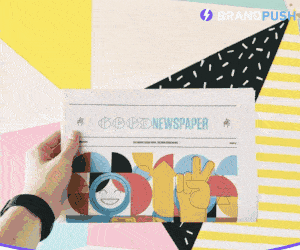 We are still hoping that this is just a glitch, and FB would have us back.