Last Updated: 2 months ago by BrodNeil
Note:
Google.com = search engine = working
Other Google services like YouTube, Gmail, and Drive = down
Some friends in Singapore also experience the same.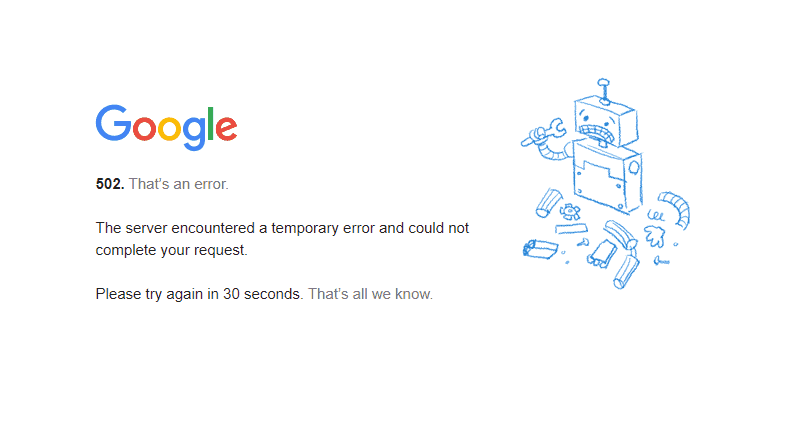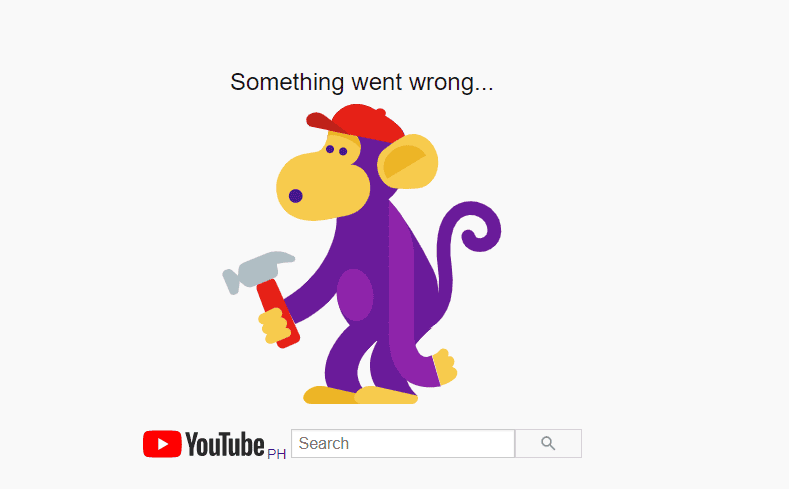 What is going on?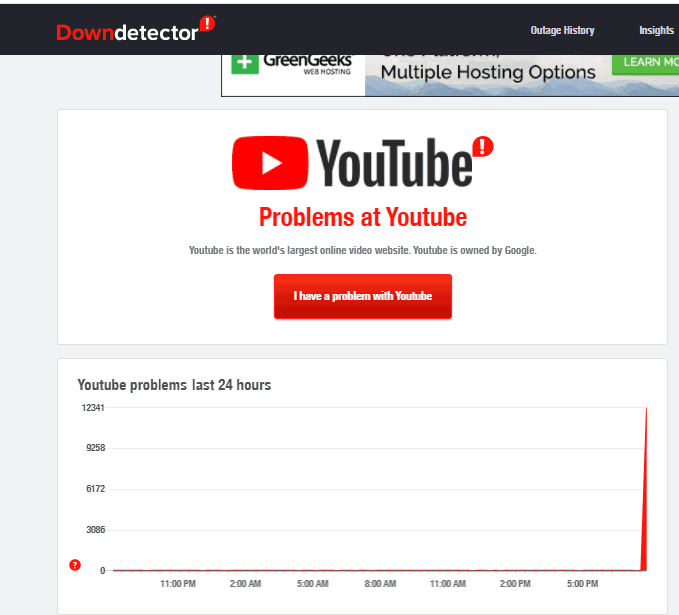 Is Google down just for the Philippines today?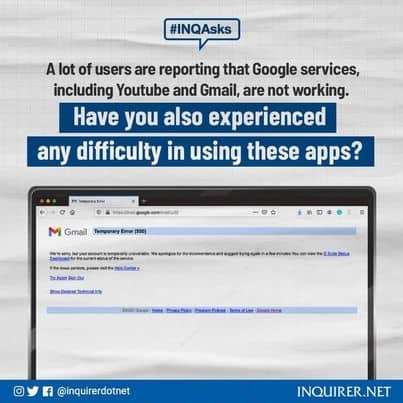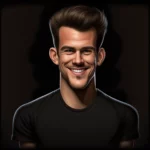 I am passionate about what I do.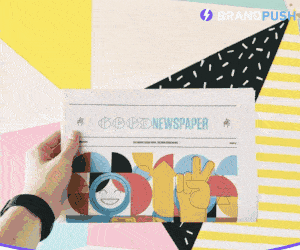 While I spend over 48 hours a week on SEO and digital marketing, it's not accurate to say that I live and breathe them..
This is what I believe: "And whatsoever you do, do it heartily, for YHWH, and not for men." (Colossians 23:3)