Last Updated: 3 days ago by BrodNeil
Cortana is a personal productivity assistant by Microsoft that helps users save time and focus on what matters most.
To get started, go to the taskbar and choose the Cortana icon. Then, if you're not sure what to ask, you can say, "What can you do?"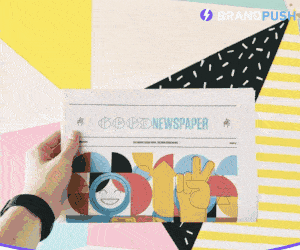 Here are some of the things Cortana can help you with
Organize your calendar and keep it up to current.
Join a Microsoft Teams meeting or find out who your next meeting will be with.
Organize and manage your lists
Set alarms and reminders.
Find information, definitions, and facts.
Use your computer to run programs.
---
How to Disable Cortana Temporarily (Windows 10)
If you wish to temporarily disable Cortana and then manually enable it later, make sure it doesn't respond to your voice by following the steps below.
1. Click Start, then go to Settings > Privacy > scroll down to App permissions
2. Go to Microphone, turn off Cortana
3. Go to Voice Activation, scroll down to "Choose which apps can use voice activation," and disable everything for Cortana
4. Return to Settings, go to Apps, search for Cortana under Apps & Features
5. Click on Cortana > Advanced options
6. Turn off Microphone, Background apps, and Runs at log-in
Support Our Affiliate Partner: Grab Your FREE Plan Now!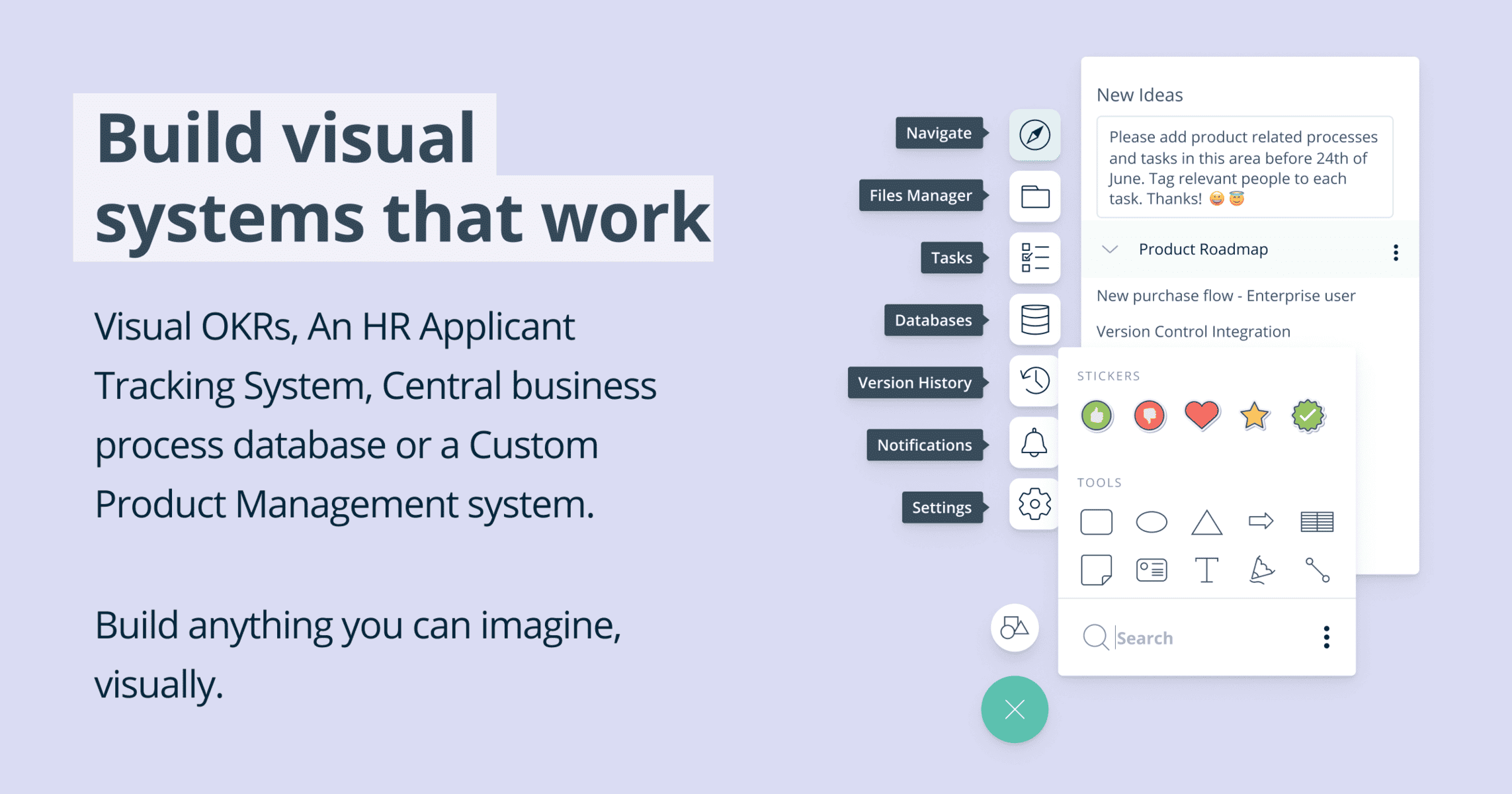 ---
How to Disable Cortana Permanently Using Windows Registry (Windows 10)
You may disable Cortana in Windows 10 Home Edition using the Registry Editor. If you're running Windows 10 Pro or Enterprise, you can use either the Group Policy Manager or the Registry Editor.
Caution: Editing the registry is dangerous, and making a mistake might result in irrevocable harm to your system.
Before proceeding with the steps, make a complete backup of your computer and build a system restore point.
Suppose your local backup becomes corrupted or deleted. In that case, the only way to prepare for the unexpected is to establish a backup file on an external hard disk or in the cloud.
1. Press Windows key + R on your keyboard to open the Run box. You can also right-click on Start and click Run.
2. Type " Regedit" then press enter.
3. Navigate to HKEY_LOCAL_MACHINE > SOFTWARE > Policies > Microsoft > Windows
4. Right-click the Windows directory and select New > Key
5. Name the new key Windows Search and press Enter.
6. Right-click the Windows Search folder and click New > DWORD (32-bit) Value.
7. Name the new file AllowCortana.
8. Double-click AllowCortana to open it, set its value to 0, and click OK.
10. Close the Registry Editor and restart your computer.