Last Updated: 2 months ago by BrodNeil
Third-Party App Stores Can Now Access Microsoft's Windows Store
Microsoft's relaxed regulations on competing browsers (which now enable browsers with non-Microsoft engines) are also paying off. Opera and Yandex Browser will be available on the Microsoft Store as alternatives to Edge. If your first instinct is to download Chrome or Firefox, these additions won't help much. Still, they imply Microsoft is open to some competition in its own store.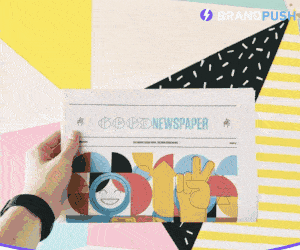 Key takeaways:
Third-party storefront apps, like any other program, will have a product description page. This is so consumers can locate and install them with the same confidence as any other software in the Microsoft Store on Windows.
If developers utilize alternative payment channels, Microsoft would also allow them to keep 100% of the money from their apps. The sole exception is that games are not included.
The Microsoft Store has already benefited from Microsoft's more open app store policy.
Read more: https://techcrunch.com/2021/09/28/microsofts-windows-store-is-now-open-to-third-party-app-stores/