Last Updated: 2 months ago by BrodNeil
Unless you are huge in internet marketing then you might not have heard of Chandler Bolt. He has been featured in Business Insider as the young twenty-year-old who will make a million dollars with his business which helps people to self-publish on Amazon. This is a true testament that even introverts can be successful entrepreneurs. Online marketing can really be the way to a better life for many people learning how to properly use SEO can be the way out of the 9-5 trap.
Key Takeaways: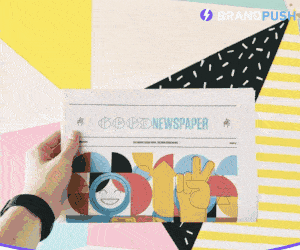 Chandler Bolt dropped out of college and started a successful entrepreneurial business that helped writers publish on Amazon.
Bolt and others like him have shifted the dynamic, as it was always assumed that extroverts had the best money-making chances.
Marketing is not a single style or solution. There are different types, like content marketing, affiliate marketing, email marketing, and more.
"This 21-year-old boy made hundreds of thousands of dollars on his kitchen table."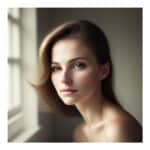 Tara Mae Dela Cruz is a passionate writer and storyteller hailing from the Philippines. With a love for words and a vivid imagination, she weaves compelling tales that transport readers into captivating worlds. Her writing style is characterized by its lyrical prose and deep emotional resonance, drawing inspiration from her own experiences as well as the diverse cultures she encounters. Tara's work often explores themes of identity, family dynamics, and the power of human connection. When she's not writing, you can find Tara exploring new hiking trails or curled up with a good book, always seeking to broaden her horizons and find inspiration in the world around her.