Last Updated: 2 months ago by BrodNeil
Twitter has recently released new features at a breakneck pace. Its latest one, Communities, aims to make it simpler to connect with people who share common interests. Instead of tweeting to their regular followers, users will join these new social hubs and tweet directly to other people with similar interests. Those tweets will remain public, but only other community members will be able to respond.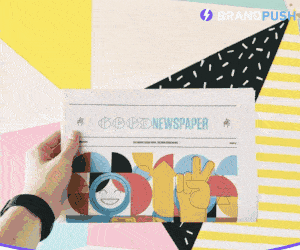 Key takeaways:
Twitter says Communities will be "limited" for the time being.
Communities will revolve around "dogs, weather, sneakers, skincare, astrology," among other popular and relatively benign topics.
Communities will be formed and maintained by moderators, who will invite other users to the group via DM and remove content that has been put there.
Read more: https://techcrunch.com/2021/09/08/twitter-communities/