Last Updated: 2 months ago by BrodNeil
How to reduce a video file size
handbrake.fr is a free video compressor you can download online.
Upload the source video.
Under Summary > Format, select the file type. Ex. MP4
Under Summary > Format, select Web Optimized.
Under Video > Framerate (FPS), choose Same as source.
Under Dimensions > Resolution and Scaling > Resolution Limit, choose the quality: the lower the quality, the more reduced the file size.
Everything else remains (as it is) to reduce or compress the file size (unless you exactly know what you are doing).
Click the Start Encode.
Please wait for it to finish and then review the output.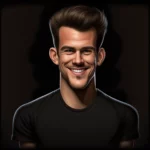 I am passionate about what I do.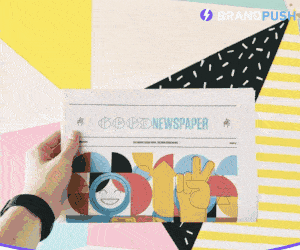 While I spend over 48 hours a week on SEO and digital marketing, it's not accurate to say that I live and breathe them..
This is what I believe: "And whatsoever you do, do it heartily, for YHWH, and not for men." (Colossians 23:3)