Last Updated: 2 days ago by BrodNeil
You can now start your very own software agency with White Label Studio. It combines four tried and tested agency software applications with White Label and resell rights. You can use these apps for yourself or provide businesses with high-end video and banner services. You can also sell the applications separately or as part of a package to your clients. The four apps included are My Virtual Tour, Video Matic, Videoz Agency, and Easy Banners Pro.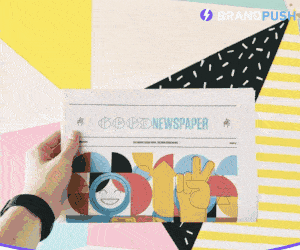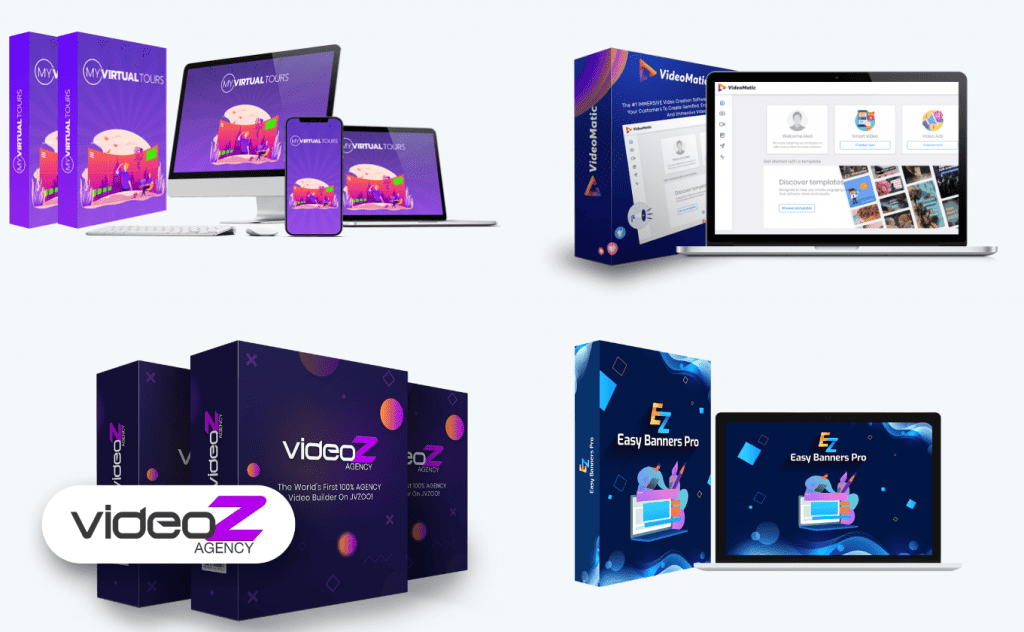 White Label Studio Features
Instant Sales – You don't have to waste time or money on product development or research. You'll have access to ready-to-sell apps that will give you a massive head start.
Multiply Your Income – You can resell the platform for a monthly fee.
Automated Work – All you have to do is click a few buttons on one powerful dashboard to customize done-for-you.
Agency Domination – With you having everything from the start, you can name for yourself. With these software applications, you can control the full video and banner ad space.
Unconditional Support – The purchase includes training, support, updates, and tutorials.
Uncut Profit – No monthly fee, success tax, or subscription amount.
Limitless Flexibility – With a platform created to help you easily profit, enjoy the flexibility of juggling from different apps or creating videos & banners.
Absolute Power & Joy – You don't need to be an expert to be successful; you can easily reach your target sales & profit with the four applications.