Last Updated: 2 days ago by BrodNeil
With a new update to its ad production platform, Reddit improves its ad capabilities, including bid recommendations, increased editing functionality, and improved system efficiency.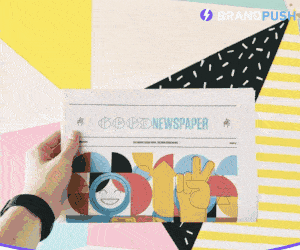 Reddit has spent the last few years refining its business services to showcase its enormous, engaged audience as a more viable and appealing choice for brand outreach. Previously seen as an unruly part of the internet, Reddit has cleaned up many of its most contentious forums and added more methods to contact Redditors.
Key takeaways:
The dashboard will show you a recommended bid price based on your specified parameters to achieve the best audience reach when setting up your Reddit ads campaign.
It's similar to audience and cost estimation tools offered on other platforms, most notably Facebook. It provides additional assistance to help you optimize your ads or establish more realistic performance expectations based on comparable characteristics.
Reddit has also upgraded its bulk edit process, allowing advertisers to alter bids and budgets across numerous ad groups at once.
Read more: https://www.socialmediatoday.com/news/reddit-launches-new-updates-for-its-ad-platform-including-bid-recommendati/606582/