Last Updated: 2 months ago by BrodNeil
Want to know what file you are viewing in wordpress? This is a tool you can use to easily make changes to the right file.
What The File adds an option to your toolbar showing what file and template parts are used to display the page you're currently viewing.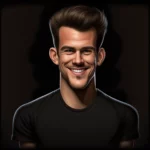 I am passionate about what I do.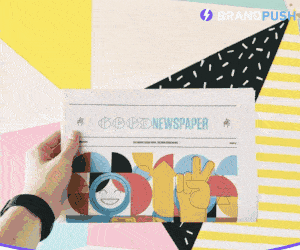 While I spend over 48 hours a week on SEO and digital marketing, it's not accurate to say that I live and breathe them..
This is what I believe: "And whatsoever you do, do it heartily, for YHWH, and not for men." (Colossians 23:3)