Last Updated: 2 years ago by BrodNeil
This is a very informative infographic about the logo you're using for your business.
Your company logo talks to your audience. But is it talking for or against your business?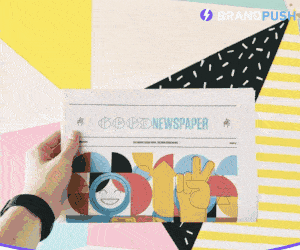 What do you want your target audience to get the message from your logo?
Check out this guide to designing the perfect company or business logo!
Source: About Logo for Your Business.
Disclosure:
A FREE Cloud-Based Time Tracking Software
Clockify.me is an affiliate partner.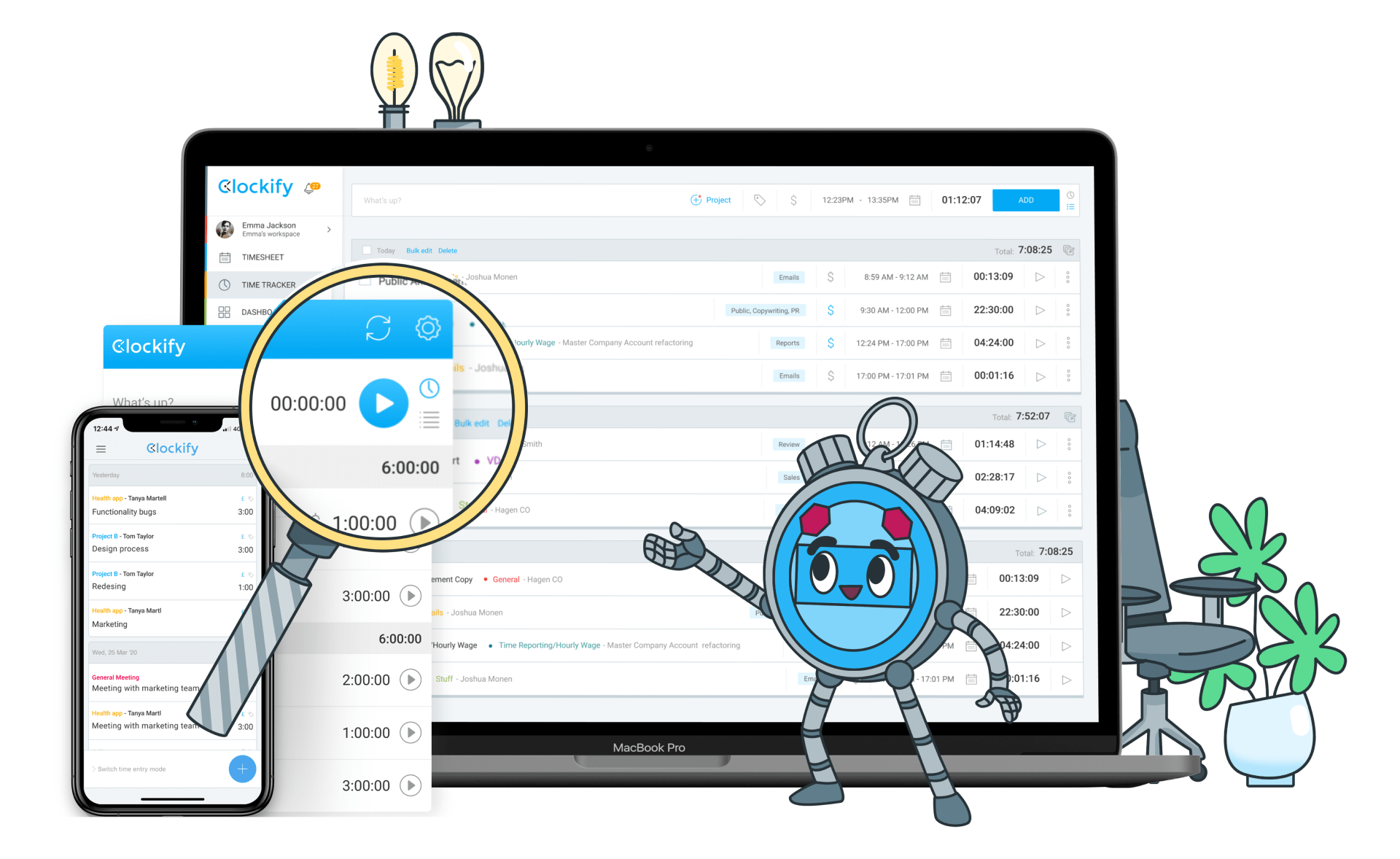 Features:
Free cloud-based time tracking software
Manual time tracking or timer option
Categorize time by project, client, and task
Reports and analytics to improve productivity
Integrations with other tools like Trello, Asana, and Jira
Benefits:
Helps individuals and teams track their time and improve productivity
Can be used on multiple devices and platforms
Provides insights into how time is being spent
Integrations with other tools make it a versatile option for various industries.