Last Updated: 4 years ago by BrodNeil
Scenario:
Images are not showing in images.
But the path to the images via WP are correct.
Database path as well are correct.
Changing the theme does not help fix the issue.
Disabling all the plugin does not help as well in fixing the issue.
Upgrading the PHP was of not use.
Upgrading WP core and WP plugins are not much of help.
For some reasons I could not understand yet: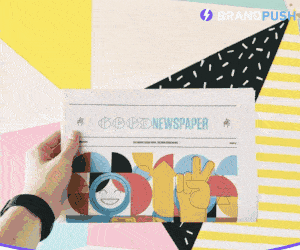 Activating Jetpack and enabling the features under Performance & Speed in Jetpack resolved the issue.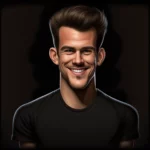 I am passionate about what I do.
While I spend over 48 hours a week on SEO and digital marketing, it's not accurate to say that I live and breathe them..
This is what I believe: "And whatsoever you do, do it heartily, for YHWH, and not for men." (Colossians 23:3)