Last Updated: 2 months ago by BrodNeil
Google's Plans to Provide Users with Bank Accounts Have Been Scrapped
Two years after the company unveiled its banking plans and a few months after the project's leading executive resigned, its banking plans have changed.
According to the Wall Street Journal, the project was forced to fold due to a succession of missed deadlines and the departure of the Google Pay executive in charge of the project. According to CNBC, a Google spokesperson acknowledged the allegation but declined to comment on the impact of the executive's departure.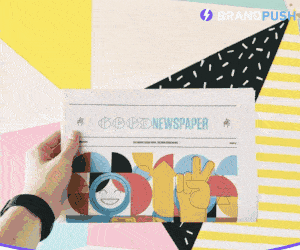 Key takeaways:
In cooperation with Citigroup and Stanford Federal Credit Union, Google announced in 2020 that customers would open a bank account using its Google Pay app starting in 2021.
As with other industries such as media and advertising, banks have expressed concern that digital companies may take over consumer finance, but the threat has yet to materialize.
Financial services have also become a central emphasis area for Google's cloud division.
Read more: https://www.cnbc.com/2021/10/01/google-abandons-plans-to-offer-plex-bank-accounts-to-users.html