Last Updated: 2 months ago by BrodNeil
This consumer-grade spyware software is frequently promoted to parents. It's used to track their child's calls, texts, apps, images, and location, ostensibly safeguarding them from predators. However, abusers have repurposed these apps, which are frequently designed to be installed secretly and without the device owner's agreement, to spy on their wives' phones.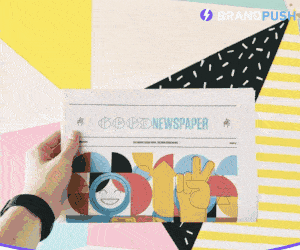 Key takeaways:
In recent years, industry-wide response to battle the spread of so-called "stalkerware" (or spouseware) has sparked an industry-wide reaction to prevent the proliferation of phone surveillance apps.
Antivirus companies have tried to improve their detection of stalkerware, and federal authorities are pursuing spyware creators who expose their victims to further security risks.
Google announced that ads promoting apps created "with the explicit goal of tracking or monitoring another person or their activities without their authorization" would no longer appear in users' search results.
Read more: https://techcrunch.com/2021/10/11/google-pulls-stalkerware-ads-that-promoted-phone-spying-apps/