Last Updated: 2 months ago by BrodNeil
Google Maps rolls out Immersive View
The new feature gives you an entirely new way to explore a place using AI and computer vision. It lets you feel as if you are right in the area with layers of information like traffic, weather, and the busyness of the place.
Source: https://www.gizchina.com/2023/03/21/google-maps-finally-got-the-update-weve-been-waiting-for/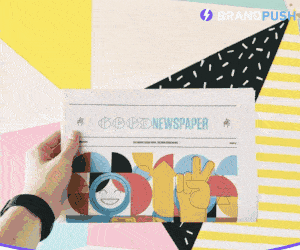 Google updates Google Maps Contributor Guidelines to prohibit incentivizing removal of negative reviews
2022 September 30
Before, the guidelines only disallowed incentivizing making positive reviews.
Source: https://www.seroundtable.com/google-review-guidelines-prohibit-negative-reviews-removal-34077.html
Google Maps Updates on iOS
2022 August 6
Google Maps makes it easy to navigate, explore, and get things done, no matter your device preferences. Google Maps has been updated with several new features to help consumers travel about, pay for parking, and stay informed about new services in their area. In addition, Google has broken off more of its most-used functions in its latest iOS version to make them easier to access. It also has a dark mode to reduce eye strain and a new live location option for iMessage.
Key takeaways:
Monitoring actual traffic conditions in an area is one of Google Maps' most significant capabilities.
With the new Google Maps search widget, you can quickly search for your favorite places or go to frequently visited areas.
By clicking the Google Maps button while messaging, you may now share your current location.
Read more: https://blog.google/products/maps/widgets-dark-mode-3-updates-google-maps-ios/
Recommendations
Discover more tools - See our recommended tools, software, and services.
Support Our Affiliate Partner: Grab Your FREE Plan Now!