Last Updated: 3 days ago by BrodNeil
Google introduces a feature that reveals how full a transit line is to 10,000 cities in 100 countries. But it's also experimenting with something even more granular: the ability to see which cars on a specific train are the most congested. This will be tested on New York's Long Island Rail Road and Sydney's transit lines.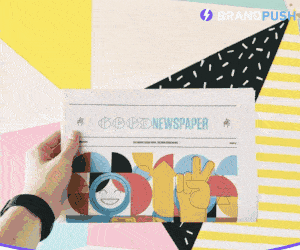 These predictions are made possible by Google's AI technology, contributions from Google Maps users, and historical location trends that anticipate future crowdedness levels for transport routes throughout the world. All of these forecasts were made with privacy in mind.
Key takeaways:
These features may help commuters concerned about being crammed in with a large number of other commuters.
More cities will be able to adopt the open seat feature in the future.
Read more: https://www.cnbc.com/2021/07/21/google-maps-will-show-you-how-crowded-your-train-is.html