Last Updated: 2 years ago by BrodNeil
Elementor is a great drag-and-drop builder for WordPress. The Pro version we are using for one of my client sites has a global section for widgets and sections. However, it does not have a global feature for the header, footer, sidebar, and the like. To augment it, we use AE templates or Anywhere Elementor templates to create a global header, global footer, global sidebar, and global 404 page. Anywhere Elementor allows you to easily use the template to your PHP files like the header, footer, sidebar, and 404 php files.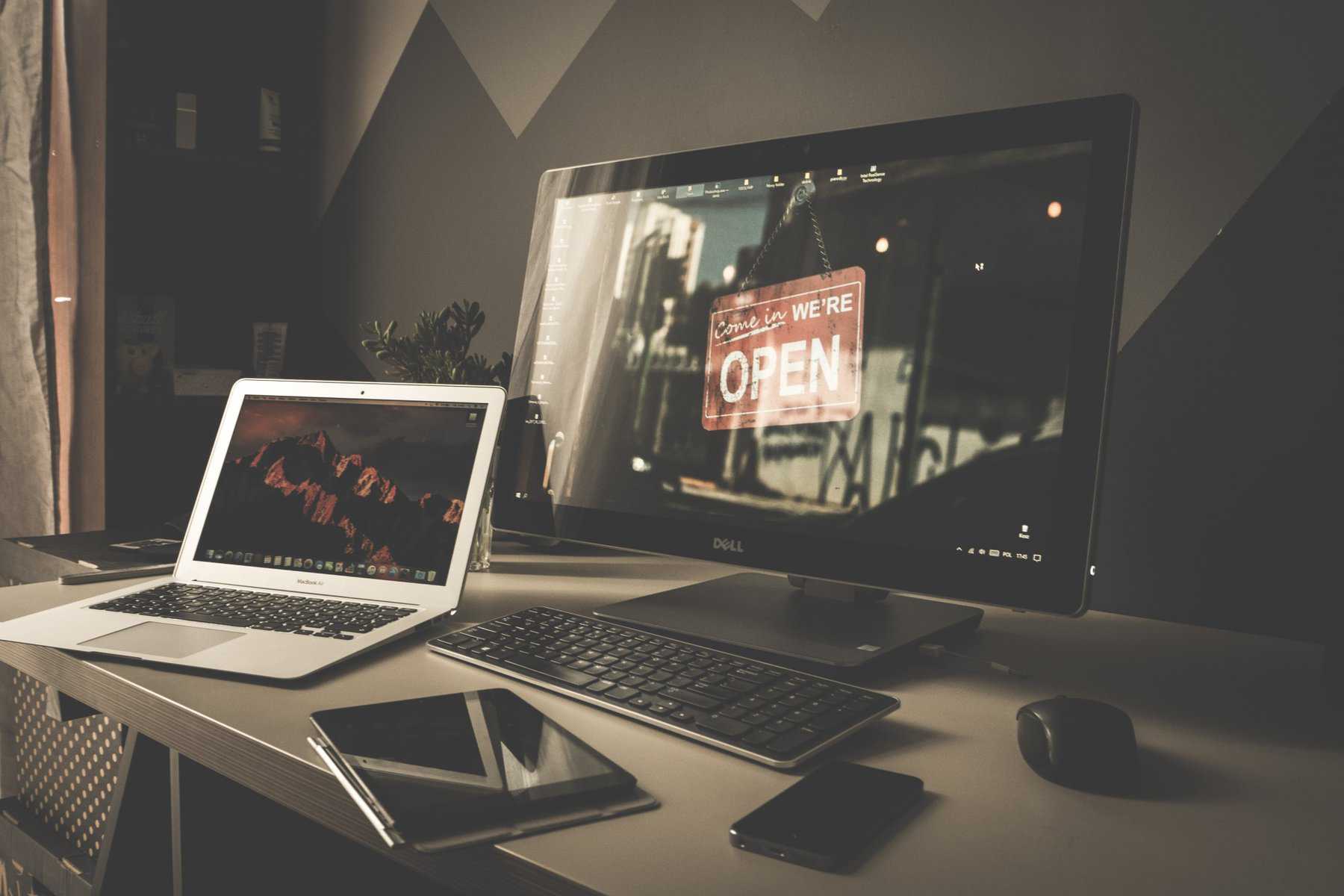 Elementor
Elementor is live page builder for WordPress. As others call it, it is a drag-and-drop page builder. This means you can build your WP website beautifully as you wanted it to be without any knowledge in CSS, PHP, and HTML.
No Coding required. Reach high-end styles, without coding. The resulting page code is compact & optimized for every single device and screen
Users of Elementor enjoy the totally free & easy way to develop WordPress sites.
It is said to be quicker than others. Elementor lets you style on the frontend with immediate, real time results
It is free and open source. Elementor is the very first full totally free and open source frontend page contractor, that consists of full access to all the style includes you might require.
It is easy to use. Every control has actually been carefully picked to offer the best user experience and allow you to design at record speeds.
It has also a PRO version.
Anywhere Elementor
Ever thought of creating a global section or layout in Elementor? Something that you can implement on lots of pages with the power to make change or alterations or modifications from single area? Anywhere Elementor is the solution.
With an Anywhere Elementor, you can create global area using Elementor. We suggest you to utilize Elementor Template Library for it. It will work with any post type. Now you can place the AE template on any area of your website using a shortcode or a tag: echo do_shortcode(");
Using Anywhere Elementor with Genesis Framework of StudioPress
If you are using a Genesis theme/framework with that of StudioPress, it might be good to install Genesis simple hooks plugin which is also for free so you can easily place the shortcodes of Anywhere Elementor via the hooks.