Last Updated: 3 days ago by BrodNeil
Facebook Pay is a payment mechanism that allows users to make purchases within Facebook's apps. In addition, it's used to transmit money, shop, and donate, among other things. Starting in August, all Shopify sites in the United States will accept Facebook Pay as a payment method.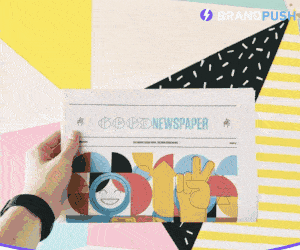 Key takeaways:
Customers can connect with their Facebook credentials and payment forms to be pre-populated with information from their account.
Payment information is encrypted and securely kept, according to Facebook, removing the need for businesses to manage such information on their own.
Facebook Pay will not be used to serve personalized ads.
Read more: https://www.searchenginejournal.com/facebook-pay-rolling-out-to-shopify-sites-in-august/413933/