Last Updated: 2 months ago by BrodNeil
Premium Memberships Are Being Developed by Discord
Discord introduces a new option for creators to make money by providing community members access to paid, subscriber-only material. The new premium membership option was one of the company's most requested features. It would bring in a new source of cash while also allowing Discord-based groups to streamline their growth tools.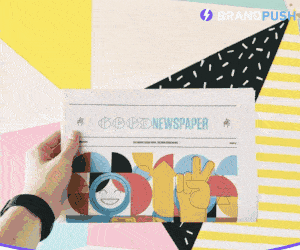 Discord communities will be able to put part or all of their material behind a paywall using premium memberships. Servers could generally stay free and open, with one premium paid channel reserved for the most dedicated users. A whole community could also go premium by requiring payment for access.
Key takeaways:
Many Discord communities previously used third-party platforms such as Patreon to handle premium content access.
Premium memberships are now referred to as a "very early pilot" by the company. The feature will be rolled out to a small group of communities who will test the paid services and provide feedback.
The company intends to take a 10% cut of premium membership subscriptions. However, that number may change based on the results of its author monetization trials.
Read more: https://techcrunch.com/2021/12/07/discord-premium-memberships/