Last Updated: 3 days ago by BrodNeil
Postaga is an all-in-one outreach platform that helps you build links and get traffic to your website easily. Postaga does it all with its AI-assisted tools, from analyzing your content to finding outreach opportunities to finding contacts to creating and sending email outreach campaigns. As a result, you can have a complete build link-building outreach campaign in just a few minutes, saving you time and effort. And, with a variety of different campaign types to choose from, you have many options for promoting your business, blog, or brand.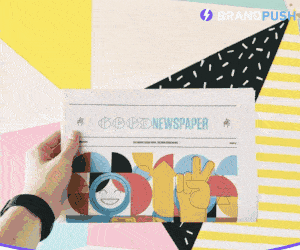 Postaga Campaigns
There are several types of outreach link building campaigns you can do in Postaga. This includes:
Skyscraper (Multiscraper)
Sales Gen Outreach
Podcast
Guest Post
Mention
Reviews
Custom CSV
VS
Tools
Resources
Roundup
Expertise
Pricing
You can create a free Postaga account that includes: one user, 500 emails, and three campaigns are included in the free plan. However, you can only send 100 emails every day in the free plan, and you can only conduct 50 opportunity searches. Aside from this, Postaga also offers paid plans at $99 and $299.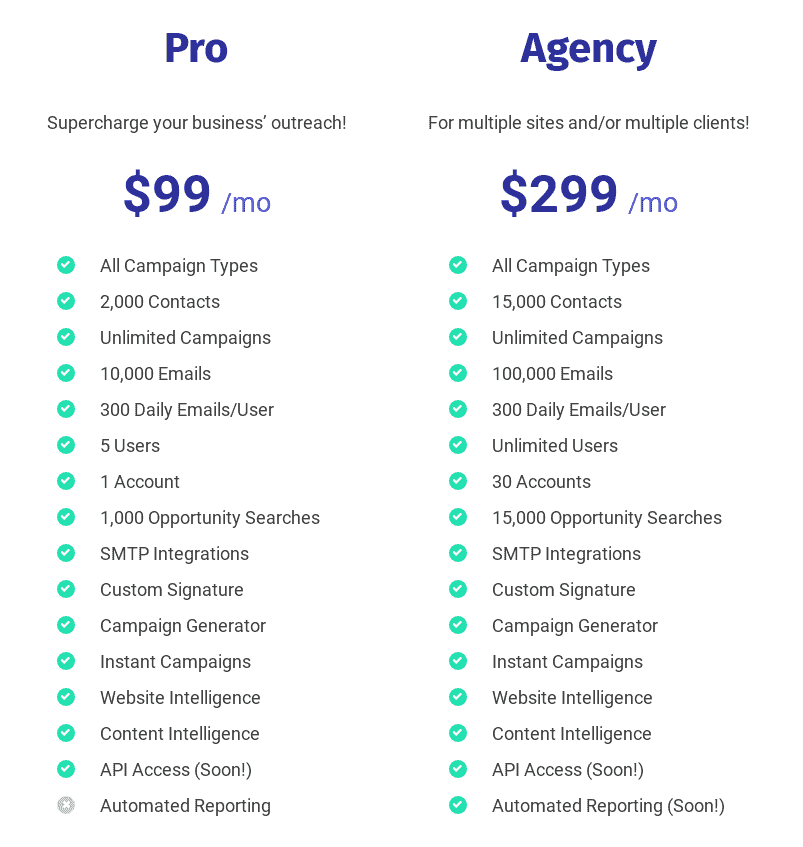 Read more: https://postaga.com/