Last Updated: 2 days ago by BrodNeil
Update: As Brave Rewards is currently supported in the Philippines (February 14, 2023 update), an alternative option for earning cryptocurrency while browsing the internet is CryptoTab. Crypto Tab is a browser extension or application that allows users to mine cryptocurrency while using their browser. It's important to research and verify the legitimacy and security of any platform before use.
Brave's Browser-Based Video Conferencing Solution Is Now Available
Brave, the company behind the non-tracking browser of the same name, has released a non-tracking video conferencing add-on that allows anyone to make and receive video conversations directly from their browser.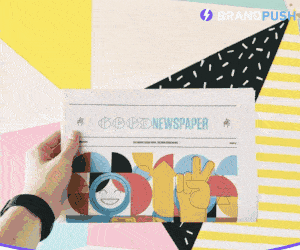 The technology, dubbed Brave Talk, has been in beta testing. Over this time, Brave claims to have had 14,000 daily active users — i.e., early adopters and developers using Brave's test version.
It's now open to the public, with Brave pitching "privacy-focused" video conferencing to internet users.
Key takeaways:
Premium options (group conversations and call recording) are available for $7 per month. However, basic one-to-one calls are free and limitless.
Users must initiate a video conversation from within the Brave browser; however, recipients can engage in a video chat from any browser.
Brave touts its non-tracking qualities as a differentiator for its video conferencing software over mainstream competitors like Zoom. It's worth mentioning that Brave Talk does not (yet) provide end-to-end encryption.
Read more: https://techcrunch.com/2021/09/22/braves-non-tracking-browser-based-video-conferencing-tool-is-out-of-beta/
---
Brave Search Engine Is Now Available In Public Beta
Brave Search (search.brave.com), a privacy-preserving search engine, is now available in a public beta. You can use it on the Brave browser's mobile and desktop versions, as well as any other browser.
Brave revealed back in March that it was working on a search engine upon obtaining Tailcat, a search engine developed by the former Cliqz team.
Over 100,000 early access users have tried the search engine, according to Brave. Its monthly active users recently surpassed 32 million (up from 25 million last March). Brave Search is powered by an entirely independent index that doesn't track users, searches, or clicks.
The following seven principles distinguish Brave Search from its competitors:
Support Our Affiliate Partner: Grab Your FREE Plan Now!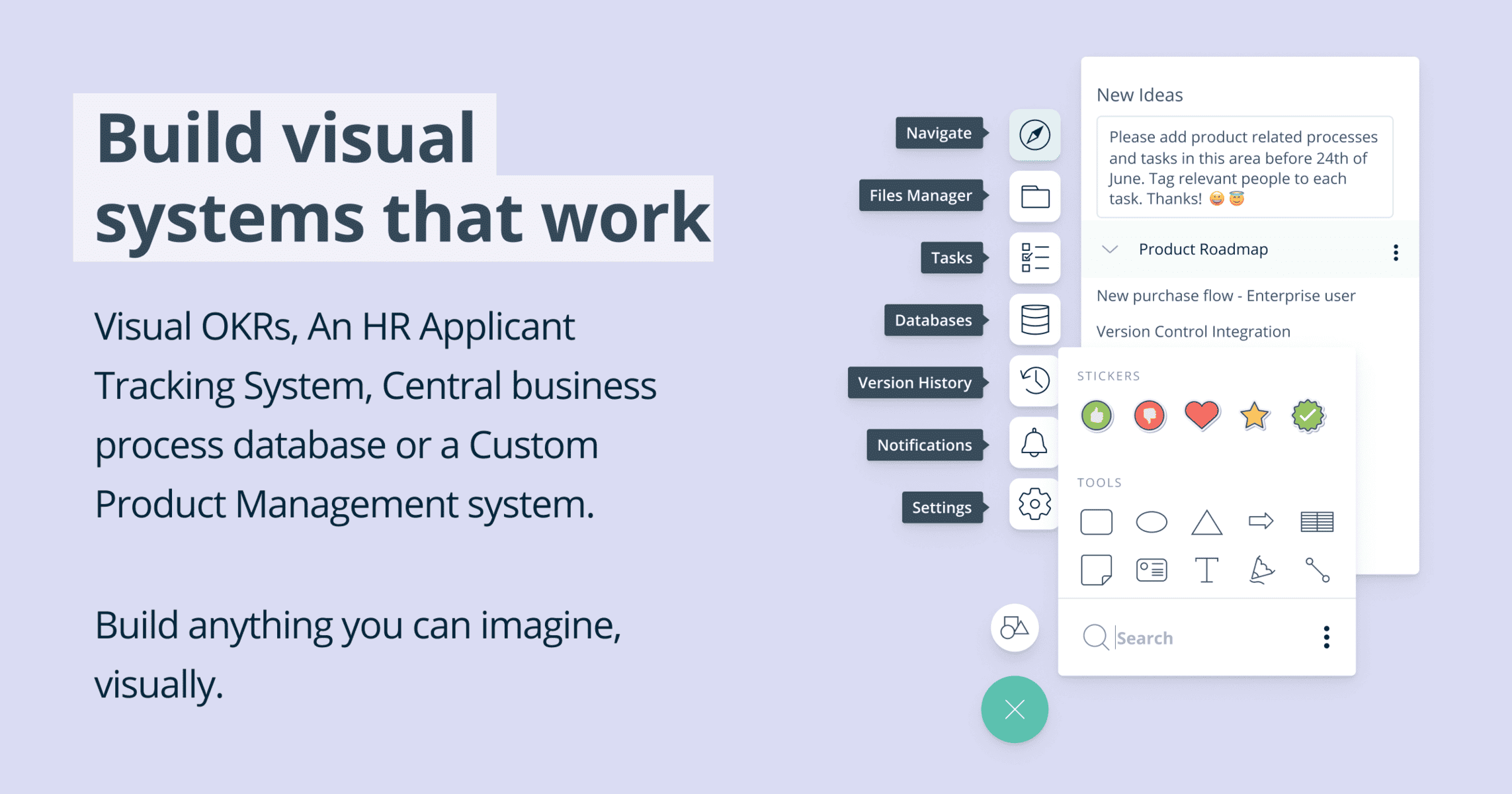 Privacy: Users are not tracked or profiled in any way.
User-first: The user, not the advertising and data companies, comes first.
Independence: Brave features its search index for privately answering popular inquiries without relying on third-party services.
Choice: Options for ad-free premium search and the ad-supported search will be available soon.
Transparency: There are no hidden methods or algorithms to skew results. Community-curated open ranking models will be available soon to ensure diversity and avoid algorithmic biases and outright censorship.
Seamlessness: From customization to quick results as the user inputs, integration between the browser and search is possible without compromising privacy.
Openness: Other search engines will be able to use Brave Search soon.
Brave's search index currently handles most queries. But for some capabilities, such as image searching, Brave Search will use Microsoft Bing to retrieve results. This may lower the independence metric, but it will not affect user privacy.
Check the company's launch video below:
Key takeaways:
Brave Search is based on a completely independent index that does not track users, searches, or clicks.
Brave is confident in its capacity to produce search results on its own that it shows the percentage of results that come from its own index.
With a community-powered index, Brave Search provides a new approach to find relevant results while maintaining anonymity.
"Brave Search fills a clear void in the market today as millions of people have lost trust in the surveillance economy and actively seek solutions to be in control of their data."
Read more: https://www.searchenginejournal.com/brave-search-launches-in-public-beta/411300/