Last Updated: 2 months ago by BrodNeil
By 2033, the UK Will Have Phased out 2G and 3G
Mobile network operators Vodafone, EE, Virgin Media, O2, and Three have agreed on a switch-off date.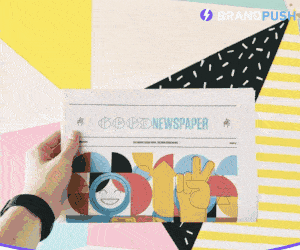 EE's owner, BT, announced plans in July to phase out 3G by 2023 and 2G later in the decade. Many other businesses have already begun to phase out the technology that enables the services. The change will assist the UK in making an easier transition to speedier networks.
Key takeaways:
The switch-off will affect all older devices, including 3G-only cellphones.
The government also promised a cash boost to help the UK's mobile networks become more future-proof.
The UK's 5G network is currently being expanded.
Read more: https://www.bbc.com/news/technology-59583783