Last Updated: 3 days ago by BrodNeil
Entrepreneurs all seem to share several personality traits that help to make them successful, they don't always need to be agreeable and they also don't all need to be extroverted, even though, it sometimes helps. A lot of business personalities are those with a lot of emotional stability, emotional stability helps you to roll with the punches, and somebody who can't keep their emotions in check is going to have a much harder time dealing with the unexpected.
Key Takeaways: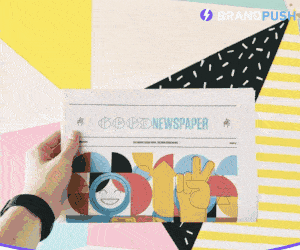 Entrepreneurs are both born with traits it takes to succeed and work hard to achieve their dreams.
Personality traits that are key for entrepreneurs include the ability to have an open mind and emotional stability.
Learned skills good for entrepreneurs include risk-taking, the ability to sell, and more.
"Scientific studies have confirmed that genetics play a strong role in each individual's Big Five personality traits – openness to experience, conscientiousness, extraversion, agreeableness, and neuroticism."
Read more: https://www.jeffbullas.com/skills-of-an-entrepreneur/
Disclosure:
A FREE Cloud-Based Time Tracking Software
Clockify.me is an affiliate partner.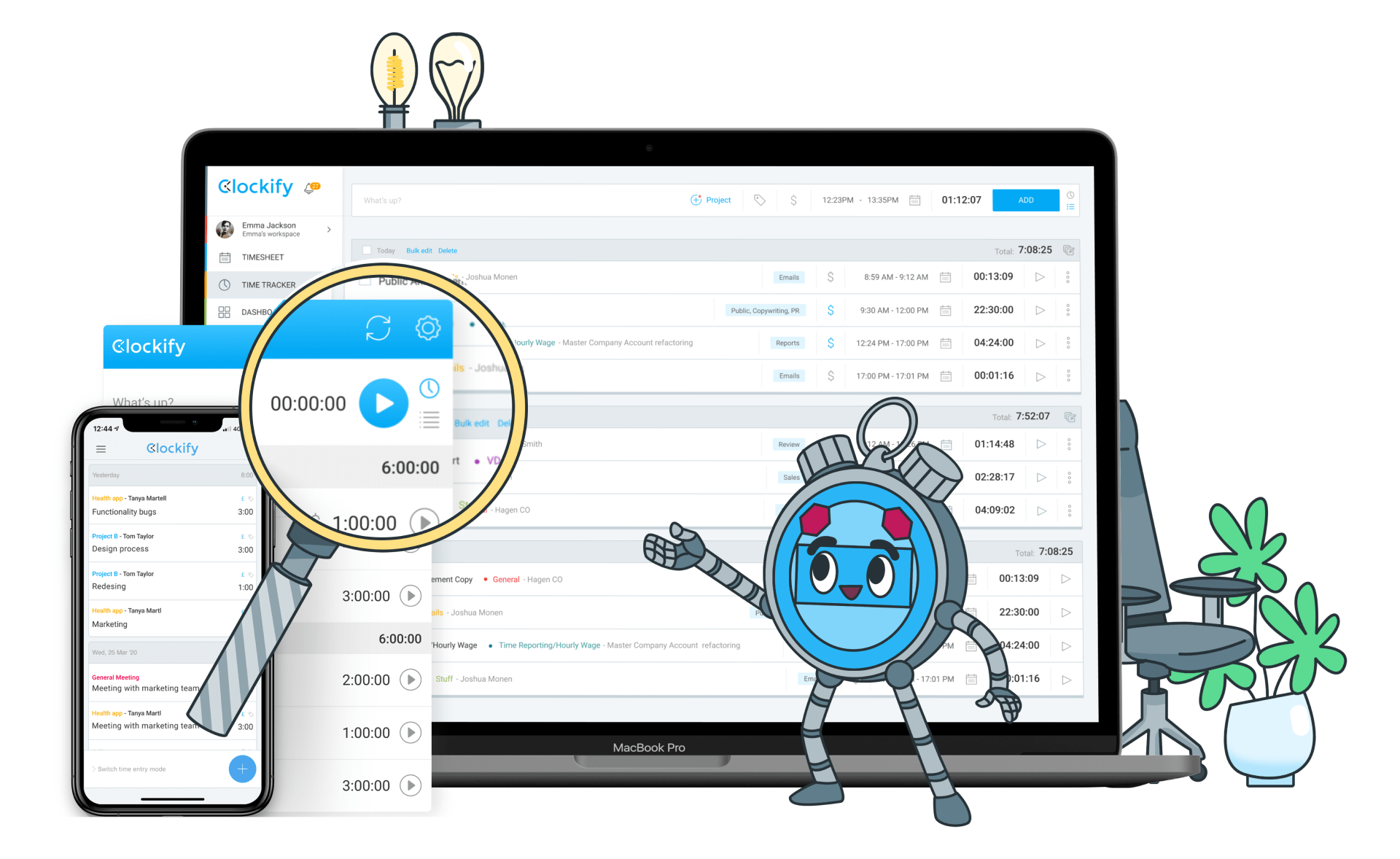 Features:
Free cloud-based time tracking software
Manual time tracking or timer option
Categorize time by project, client, and task
Reports and analytics to improve productivity
Integrations with other tools like Trello, Asana, and Jira
Benefits:
Helps individuals and teams track their time and improve productivity
Can be used on multiple devices and platforms
Provides insights into how time is being spent
Integrations with other tools make it a versatile option for various industries.