Last Updated: 3 days ago by BrodNeil
LastPass scaled back its free tier. Are you affected? The company decided to limit its free plan to only one device type (desktop or mobile). If you want to continue using LastPass for both your desktop and mobile devices, you will have to subscribe.
It's always wise to have a backup. Log in to your LastPass account and export your data in a secure place. You may print it out and place it inside your safe.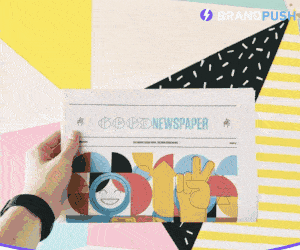 Source: https://www.digitaltrends.com/computing/lastpass-to-tweak-free-tier-find-out-if-youll-need-to-pay/