Last Updated: 2 weeks ago by BrodNeil
TikTok is making it more accessible for brands and agencies to collaborate with influencers who use the platform. The company is launching a new "TikTok Creator Marketplace API," which will allow marketing firms to interface more directly with TikTok's Creator Marketplace. Launched in 2019, the Creator Marketplace is the video app's in-house influencer marketing platform.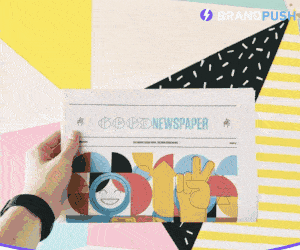 Key takeaways:
The new API gives partnered companies access for the first time to TikTok's first-party data.
TikTok's first-party data includes audience demographics, growth patterns, best-performing videos, and real-time campaign analytics.
TikTok will not make the API public until later in September, but it allows its alpha partners to discuss their early work.
Read more: https://techcrunch.com/2021/08/31/tiktoks-new-creator-marketplace-api-lets-influencer-marketing-companies-tap-into-first-party-data/