Last Updated: 3 days ago by BrodNeil
The Internet in the Philippines has been improving over the years. Yet, the Philippines, particularly Cebu, is still far from having stable and affordable Internet connections. This particular concern is for residential Internet users and subscribers.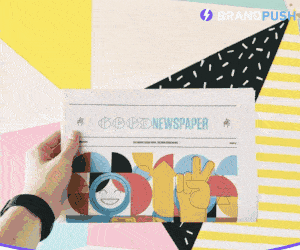 According to philippineslifestyle.com, a study showed the Philippines fell behind neighboring middle-income countries in terms of critical indicators concerning Internet services. This report said 57 percent or 12.2 million Filipino families still do not access the Internet. At the same time, connected suffer from slow download speeds. The Philippines' average mobile broadband download speed is 16.76 megabytes per second (Mbps). It's not just below the global average of 32.01 Mbps; apps, streaming, and the number of household users may require more than just 32 Mbps.
Why Is the Internet So Slow in the Philippines?
Internet speed in the Philippines is still terrible, according to spot.ph.
The Data recorded by Ookla's Speedtest in August 2020 has the Philippines on the lower rungs of the global index in terms of average mobile and broadband speeds. We clocked in at a snail's pace of 16.44 Mbps for mobile downloads, placing us at the 119th spot out of 139 and 25.34 Mbps for broadband, landing us at the 106th spot out of 174. Compare that to the magical speeds of South Korea's 113.01 Mbps for mobile and Singapore's 218.07 Mbps for broadband, and try not to go green-eyed with envy.  

 spot.ph.