Last Updated: 10 years ago by BrodNeil
You may want to protect your Facebook account against phishing.
If you like it, kindly share it with your friends, employees, colleagues or love ones.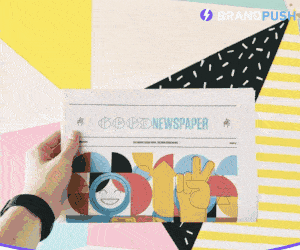 This is a FREE tool of Kaspersky.
I have been using Kaspersky tools both paid and free since 2009 and so far I am satisfied.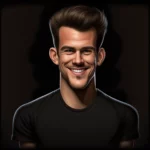 I am passionate about what I do.
While I spend over 48 hours a week on SEO and digital marketing, it's not accurate to say that I live and breathe them..
This is what I believe: "And whatsoever you do, do it heartily, for YHWH, and not for men." (Colossians 23:3)