Last Updated: 2 years ago by BrodNeil
Stop paying for a Microsoft Office license.
If you have been looking for a free Microsoft Office alternative like me, you can now have it with OfficeSuite.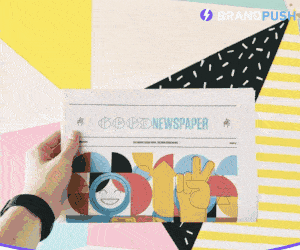 It is fully compatible with Microsoft Office. In addition, it includes a PDF Reader & Mail Client. OfficeSuite has both free and paid versions.
OfficeSuite Free Version
The free version is licensed to you for free forever.
There is no need for monthly or yearly subscription license fees.
There is also no need to pay for software updates.
You can also access OfficeSuite via your Android or iOS.
In most cases, you won't need the paid version. However, if you are the curious type, you can always try the 30-day free trial of the paid version.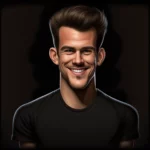 I am passionate about what I do.
While I spend over 48 hours a week on SEO and digital marketing, it's not accurate to say that I live and breathe them..
This is what I believe: "And whatsoever you do, do it heartily, for YHWH, and not for men." (Colossians 23:3)