Last Updated: 3 days ago by BrodNeil
The past year has been pretty strange for commerce and online marketing. The pandemic changed the way people shop and 2021 has been no different. Almost half of shopping online recently has been for people to try to cheer up loved ones while people are anxious for everything to end. Mastercards data shows that seventy seven percent of people are choosing to shop local and we are seeing more people support minority businesses. Additionally, email marketing has been getting the best return on investment.
Key Takeaways: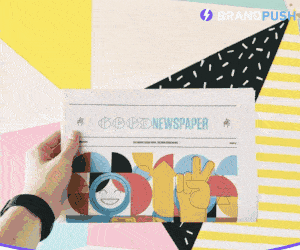 Moral and political values are aligned to shopping choices today, as never, or rarely, before, outside times of war.
Culturally aware consumers buy according to features such as woman-owned and sustainable.
More than three quarters of U.S. buyers are committed to buying from locally owned businesses.
"Shopping this year has more sentimental value as shoppers look for a morale boost. Nearly, half, (43%) of consumers used shopping as a means to cheer up family and friends."
Read more: https://www.clickz.com/key-insights-2021-strategic-pearls-on-email-and-content-marketing/264583/