Last Updated: 2 months ago by BrodNeil
To keep your account secure, you will want to follow the old rule of, if it's too good to be true then it probably is. If you receive a link for something that sounds good, be aware that it could very well be a phishing link, if it doesn't originate from somewhere that you trust. You should also make sure that your password is strong, easily hacked accounts are those that have passwords that simple to figure out.
Key Takeaways: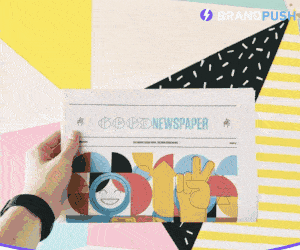 Never click on a strange link as the chances are a hacker is simply trying to trick you with that link to get your information.
Create a very strong password including capital letters, numbers and symbols. If you're afraid of forgetting it, use a password manager or writing it in a book at home.
Use two factor authentication as it's a very secure way to protect your account and prevents hacking even if they know your password.
"While on the other hand if you use an email address instead of a phone, no one can grant access to your recovery code because login into your mail account requires a password."
Read more: https://socialmediaexplorer.com/content-sections/tools-and-tips/how-to-secure-your-social-accounts-from-hackers/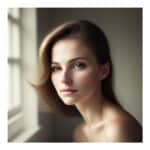 Tara Mae Dela Cruz is a passionate writer and storyteller hailing from the Philippines. With a love for words and a vivid imagination, she weaves compelling tales that transport readers into captivating worlds. Her writing style is characterized by its lyrical prose and deep emotional resonance, drawing inspiration from her own experiences as well as the diverse cultures she encounters. Tara's work often explores themes of identity, family dynamics, and the power of human connection. When she's not writing, you can find Tara exploring new hiking trails or curled up with a good book, always seeking to broaden her horizons and find inspiration in the world around her.