Last Updated: 2 months ago by BrodNeil
There is no way to make a landing page perfect because it will not be liked by every person who visits it. Unbounce created a great tool called Smart Traffic that reroutes each visitor to a landing page they're more likely to enjoy. The Smart Traffic tool uses AI to know which page a visitor is more likely to like. There should be anywhere from three to five different variants of your landing page. Different pages can focus on five core things. The five core things are Unique Selling Points, Hero Image and Page Design, Features and Benefits, Social Proof, and Calls to Action. Those five core ideas are what each variant of the landing page should focus on.
Key Takeaways: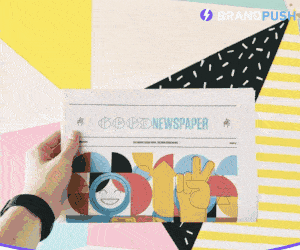 Having several different versions of a landing page can appeal to a broad variety of visitors.
Customizing variants of the landing page will help show relevant, unique, and personalized materials, and increases the chance of customer interactions.
There are several software tools that can help quickly create multiple page variants, and change specific parts of content to be more effective.
"You've only got a few seconds to capture visitors' attention and assure them they're in the right place."
Read more: https://unbounce.com/marketing-ai/optimize-with-smart-traffic-landing-page-variants/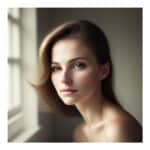 Tara Mae Dela Cruz is a passionate writer and storyteller hailing from the Philippines. With a love for words and a vivid imagination, she weaves compelling tales that transport readers into captivating worlds. Her writing style is characterized by its lyrical prose and deep emotional resonance, drawing inspiration from her own experiences as well as the diverse cultures she encounters. Tara's work often explores themes of identity, family dynamics, and the power of human connection. When she's not writing, you can find Tara exploring new hiking trails or curled up with a good book, always seeking to broaden her horizons and find inspiration in the world around her.