Last Updated: 2 days ago by BrodNeil
Many companies may dismiss the "About Us" section of their website, but this lowly section can be helpful in adding or converting traffic. There are two types of visitors to a page: those with knowledge of the brand who may have purchased previously, and those who are browsing, and don't know about it. The "About Us" section should be memorable to both types of page visitors. Having a detailed section will improve Google rankings, and will increase customer confidence in the page.
Key Takeaways: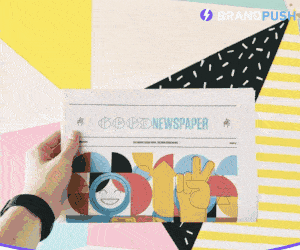 Your About Us page is for both an audience that is unfamiliar with your brand as well as those who are indeed familiar with it.
Your About Me page should tell the story of you and your brand, but make it succinct and not too wordy.
If possible, include a video on your About Me page because it can convey a lot of information without taking up too much space.
"If your brand has fallen into that default mode, pivot now with this advice"
Read more: https://contentmarketinginstitute.com/2020/03/persuasive-about-us-page-examples/