Last Updated: 2 weeks ago by BrodNeil
If you have ever Googled, what the top companies are to work for, then you might be familiar with how a company will want to focus on employer branding. Employer branding is a great way to tell your story about the culture and the design that goes on behind the scenes. When an employee gets asked by a potential employee what it is like to work somewhere, they are going to dive right into what it's really like, not your merchandise. Employer branding though, is great for your bottom line.
Key Takeaways: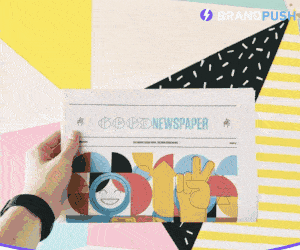 It has been reported that 86% of workers would not continue to work for, or apply to, a company that has an overall negative reputation.
When someone has a good employer rating, their turnover rate can actually decrease by 28%.
The first step in creating a solid consumer brand is by evaluating your company's mission statement, values, and the culture that surrounds it.
"You might not be fully aware of the reputation your company has among job seekers or even your own employees. Send out internal surveys, conduct social media searches, check out sites like Glassdoor to read reviews, or hire a firm that administers reputation monitoring."
Read more: https://blog.hubspot.com/marketing/employer-branding
Disclosure:
A FREE Cloud-Based Time Tracking Software
Clockify.me is an affiliate partner.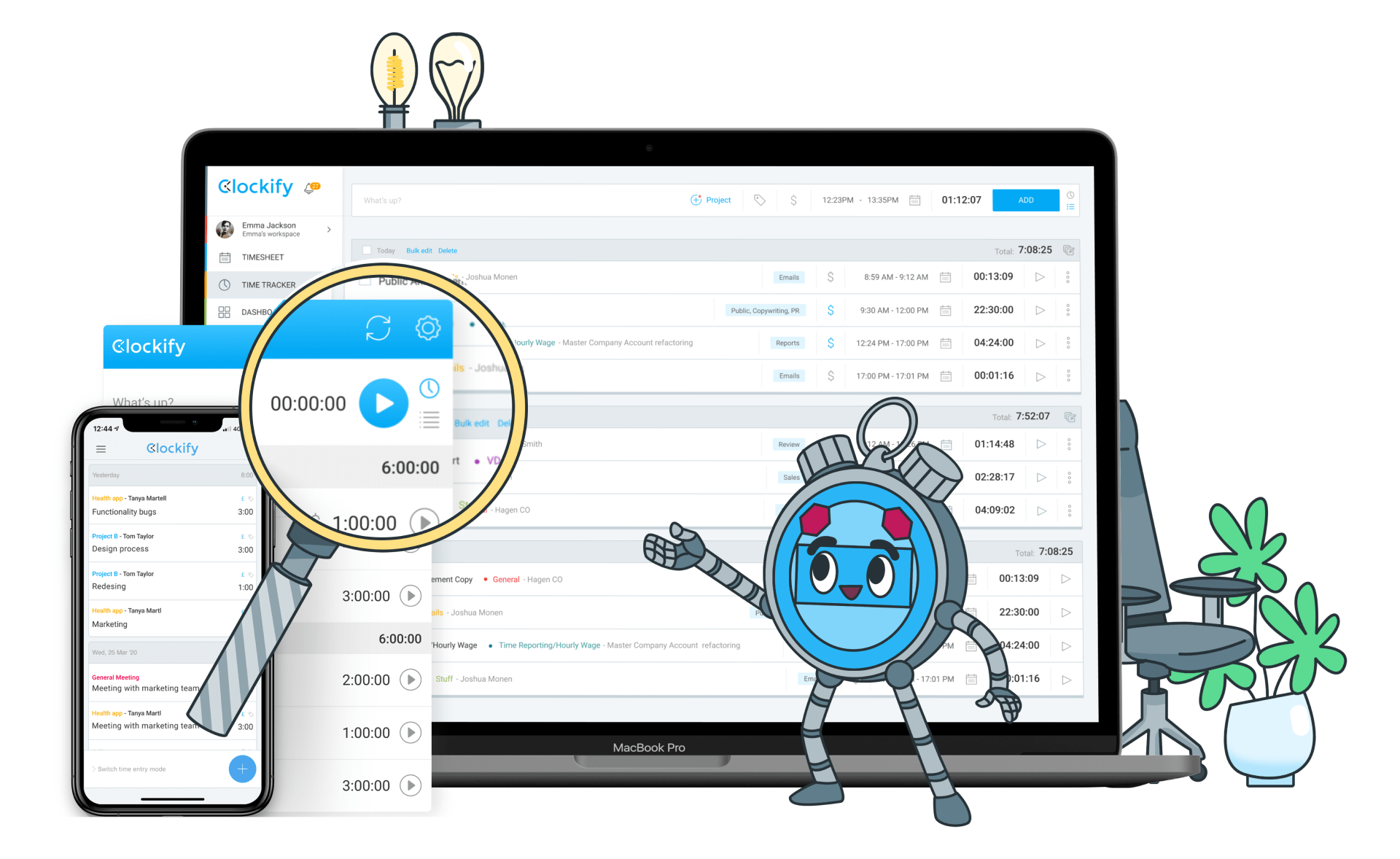 Features:
Free cloud-based time tracking software
Manual time tracking or timer option
Categorize time by project, client, and task
Reports and analytics to improve productivity
Integrations with other tools like Trello, Asana, and Jira
Benefits:
Helps individuals and teams track their time and improve productivity
Can be used on multiple devices and platforms
Provides insights into how time is being spent
Integrations with other tools make it a versatile option for various industries.