Last Updated: 3 years ago by BrodNeil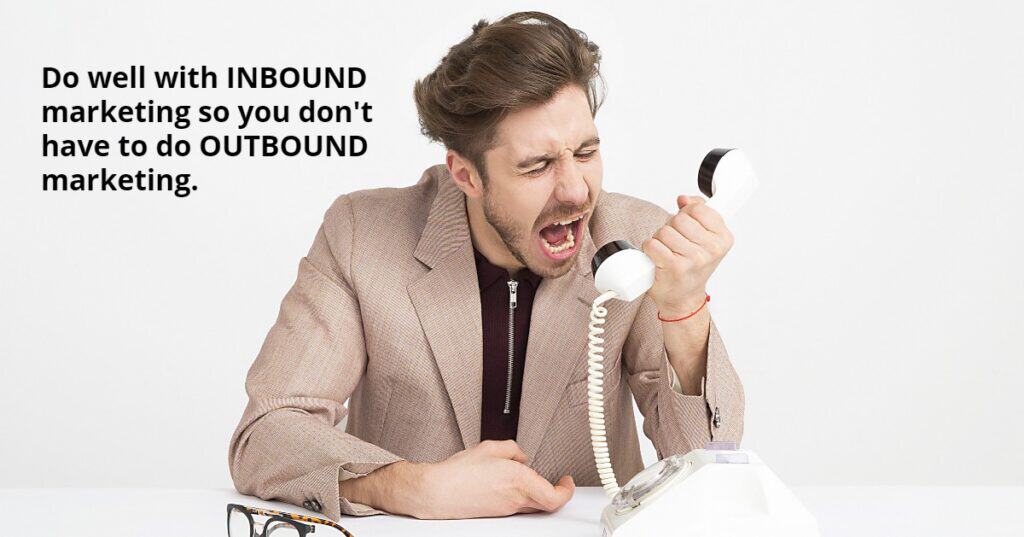 The guys in ResultFlow have said this loudly, and we agree to it 100%. If you think you are having a hard time selling, then most probably you are not really doing well with marketing.
We know: outbound can be so stressful.
Are you familiar with content marketing? Here is BrodNeil.com, we'd be updating regularly anything on content marketing. We believe that it is still the most sustainable mid-to-long term inbound marketing strategy in the Internet or digital marketing arena.
If you already know what content marketing is, sign up for this FREE tried-and-tested content marketing system. Sign up now while it is FREE for life (that is for the solo edition).
If you haven't got the time and you need to boost your traffic, contact us.
We know traffic is just one thing, and there is still conversion or revenue.
Well, with that said, there can be no substantial conversion without traffic (unless you think you are already getting enough revenue from one client).