Last Updated: 2 years ago by BrodNeil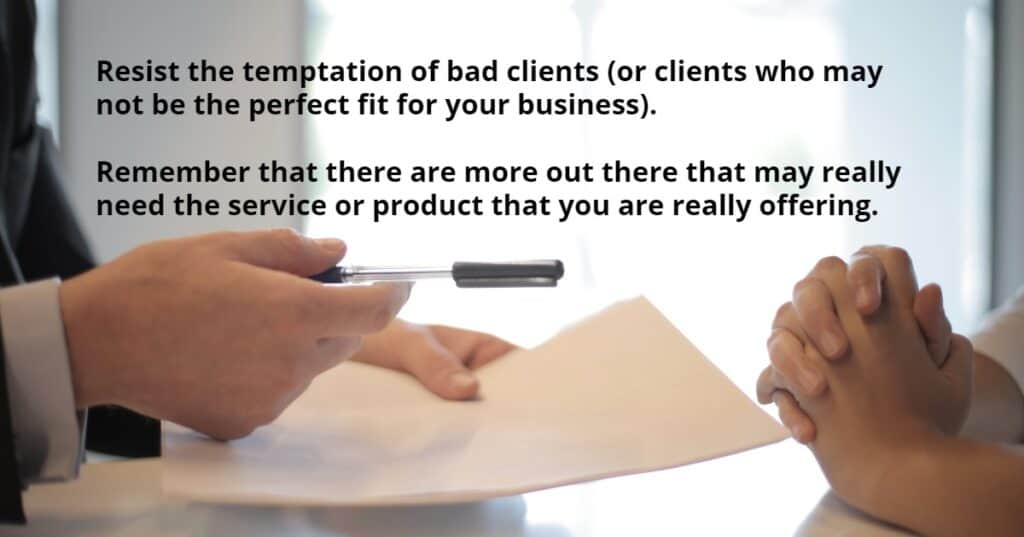 Resist the temptation of bad clients (or clients who may not be the perfect fit for your business).
Remember that there are more out there that may really need the service or product that you are really offering.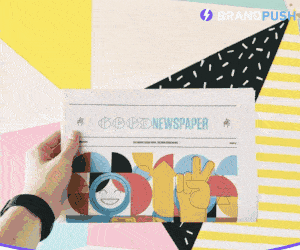 I heard the Idea from ResulFlow, and it does make sense. It is really hard to offer a service/product that can fit in for everyone.
Know your product/service and offer it to that exact target audience.
Resisting bad clients is one of the key points in this tried-and-tested content marketing system.
Disclosure:
A FREE Cloud-Based Time Tracking Software
Clockify.me is an affiliate partner.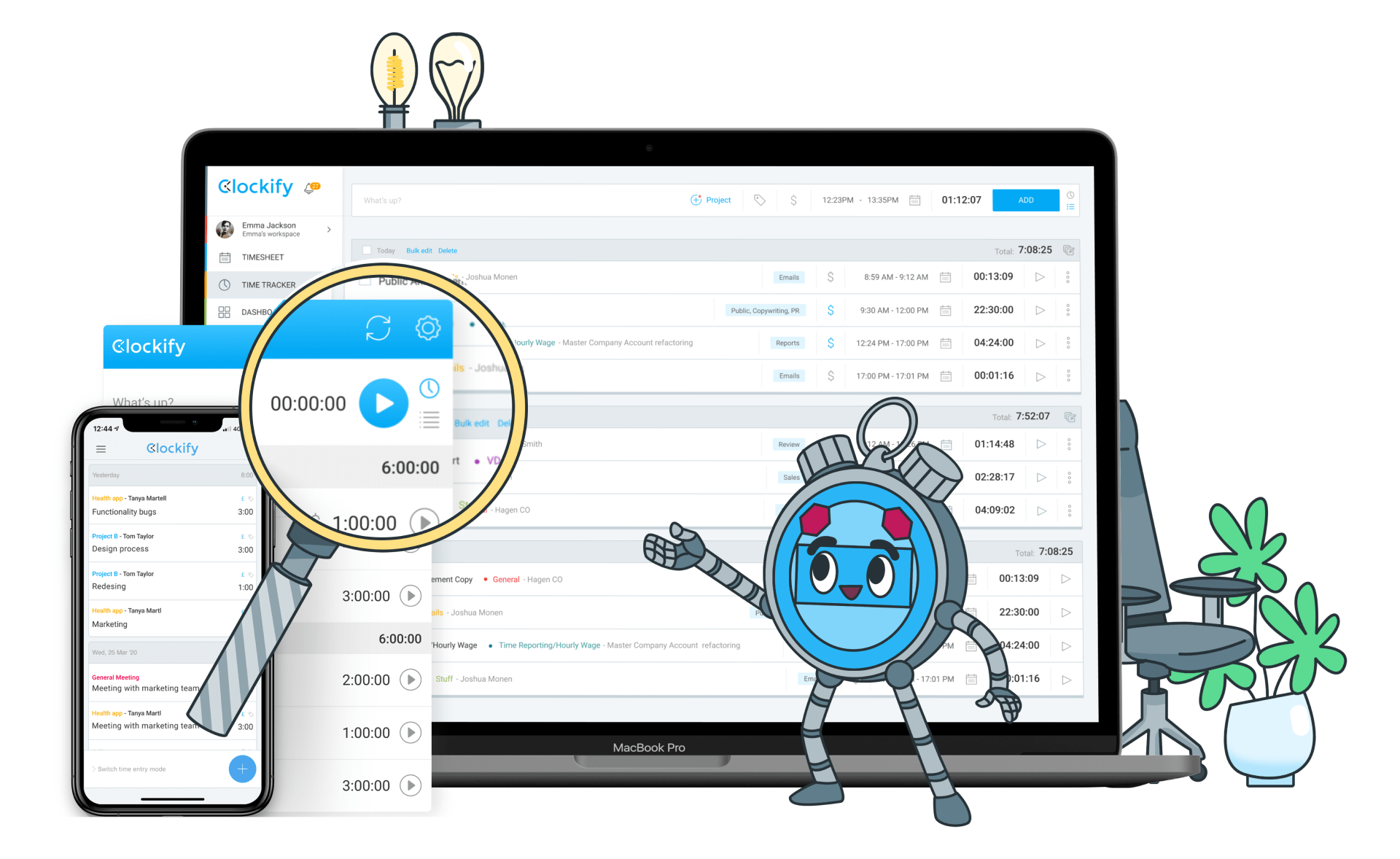 Features:
Free cloud-based time tracking software
Manual time tracking or timer option
Categorize time by project, client, and task
Reports and analytics to improve productivity
Integrations with other tools like Trello, Asana, and Jira
Benefits:
Helps individuals and teams track their time and improve productivity
Can be used on multiple devices and platforms
Provides insights into how time is being spent
Integrations with other tools make it a versatile option for various industries.