Last Updated: 3 days ago by BrodNeil
E-Commerce Advertisers' Ad Prices Are Rising Due to Apple's Privacy Measures
After Apple's privacy upgrade made it more challenging to follow iPhone users and target them with appropriate marketing, e-commerce companies are paying greater fees for digital advertising. According to a new analysis by ad-tech company Moloco, the rising prices of mobile ads would force online retailers to look for new ways to boost campaign performance.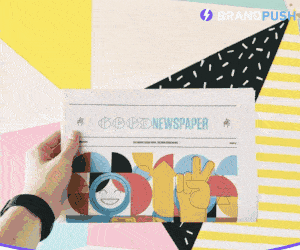 Key takeaways:
Apple began flashing a pop-up window on iPhones, prompted by online privacy concerns, asking customers to accept to be monitored by applications – a feature known as App Tracking Transparency (ATT).
According to the report, the percentage of tracked users declined from 73% at the beginning of 2021 to 32% by June.
During the six months, the average conversion cost for e-commerce marketers increased by 200% for tracked users and 155 percent for non-tracked users.
Read more: https://www.marketingdive.com/news/apples-privacy-changes-drive-up-ad-prices-for-e-commerce-marketers/606976/