Last Updated: 2 months ago by BrodNeil
Adobe's AI Effort in Creative Cloud Continues
Over the last few years, Adobe has made significant investments in AI. Using its Sensei AI platform, the company has improved almost all its goods. Lightroom's smarter masking tools and preset recommendations, Photoshop's ability to shift colors across pictures, and Character Animator's body tracker are just a few of the new features.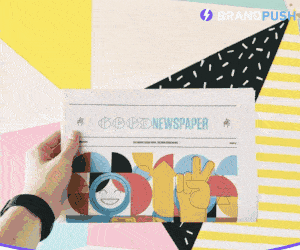 Photoshop's updates:
Auto-masking. Automatically detects the different elements in an image. Adobe is upfront that it won't recognize everything right now, but it does say that this feature will develop with time.
Landscape mixer. By altering a few sliders, whether using presets or creating your own, you can make your shot look like it was taken in the fall or winter, for example. If the foreground is a little drab, but you want a green image, choose a photo of a lush green area to transfer the style, and you're set.
The previously accessible depth blur allows users to modify the focal distance, which appears a lot more professional than the last filter, primarily concentrated on blurring everything surrounding an object in an image.
Adobe is putting a lot of effort into artificial intelligence to make life easier for creative pros and enthusiasts. In some ways, it's catching up to competitors like Skylum's Luminar AI, which has made AI the focal point of their apps. However, Adobe's advantage is the breadth of its feature set, which will be difficult for any newcomer to match.
Read more: https://techcrunch.com/2021/10/26/adobe-continues-its-ai-push-in-creative-cloud/