Last Updated: 2 days ago by BrodNeil
If you are utilizing digital marketing for your marketing campaign, then you may be aware of the new tab that is offered to email users of Google. There is a promotions tab that your emails could be getting filed under. When this happens this means your emails aren't getting viewed, no matter how relevant they might be to your email list. Make sure there aren't too many links and also make sure there aren't too many images, both of these things can send your email straight to the promotions tab.
Key Takeaways: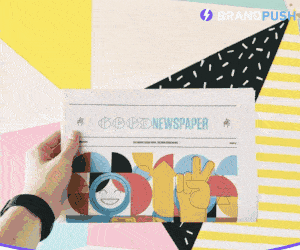 There is a new promotion tab that could be filtering out your newsletters that you are sending.
If you reduce the number of links in what you are sending then this will reduce the chances of it ending up there.
another thing that was tested with this new promotions tab is the fact that image heavy emails get sent there as well.
"The introduction of an automatic filtering system for emails into Primary, Social and Promotions categories was the culprit in most cases."
Read more: https://www.jeffbullas.com/gmails-promotions-tab/