Last Updated: 10 years ago by BrodNeil
In the Internet, VPS can stand for virtual private server.
What is it?
A VPS is a specific container on a dedicated server.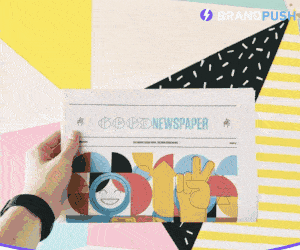 What are its benefits?
Affordable compared to a dedicated server.  Dedicated servers are great; yet it might be too pricey for a need you have in mind. So why pay more when getting a VPS is all you need?
You usually get a root access with your VPS, which entails more functionality and full control over it – like choosing what applications to run on your server.
More Secure and Safe as the container is solely at your own disposal.
Far better than a shared hosting environment.
White label your control panel for your clients.
Access the control panel of your server remotely.
There are many companies offering VPS.  In my experience, I highly recommend ServInt. Its great customer support and service is very solid – a company you should partner with when it comes to VPS.
Disclosure:
A FREE Cloud-Based Time Tracking Software
Clockify.me is an affiliate partner.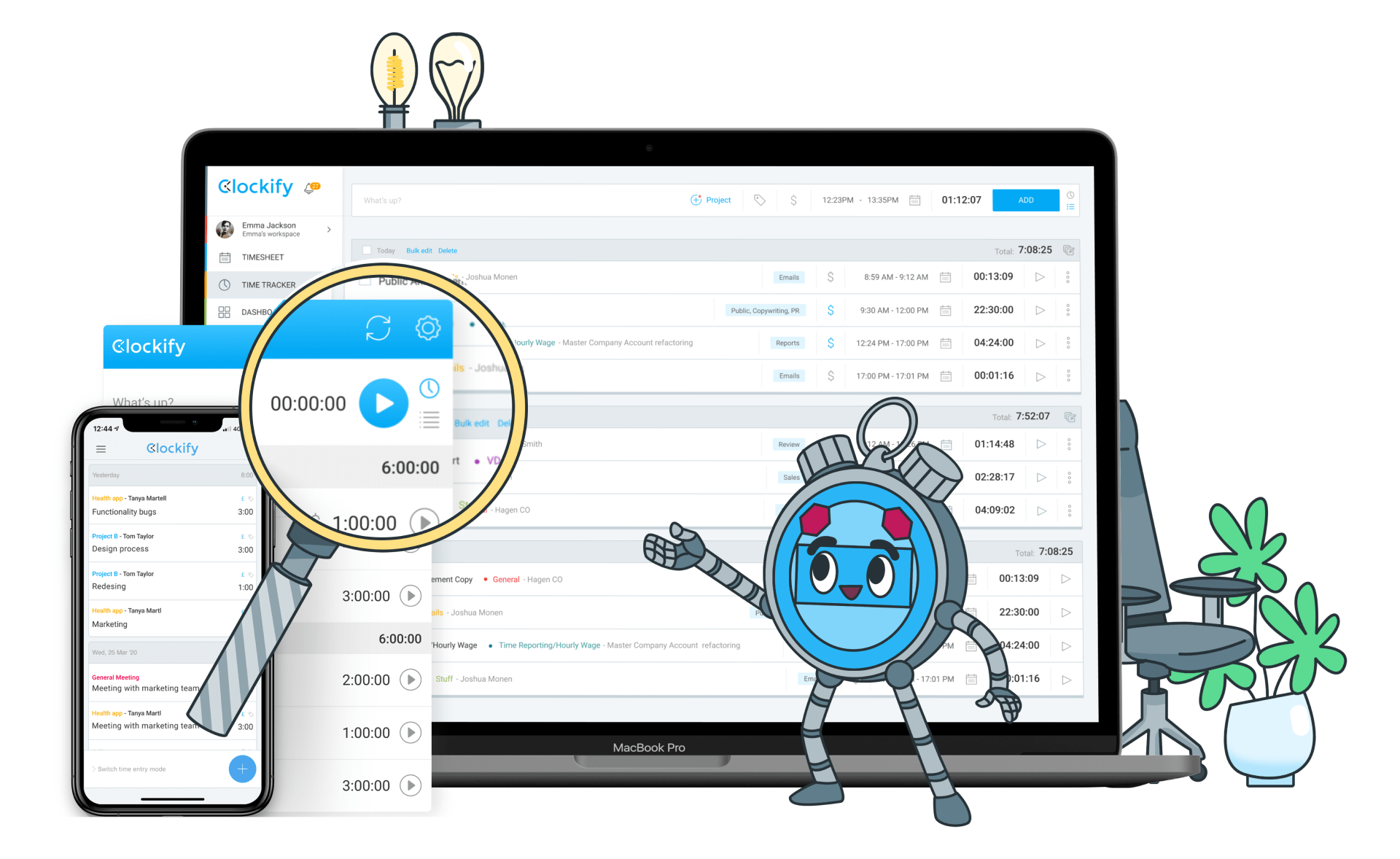 Features:
Free cloud-based time tracking software
Manual time tracking or timer option
Categorize time by project, client, and task
Reports and analytics to improve productivity
Integrations with other tools like Trello, Asana, and Jira
Benefits:
Helps individuals and teams track their time and improve productivity
Can be used on multiple devices and platforms
Provides insights into how time is being spent
Integrations with other tools make it a versatile option for various industries.