Spend more time on your marketing, leads, and sales;
Make sure you keep in touch with your acquaintances by using a system;
Hire someone to take one of the key hats off your plate so you don't have to do everything when you are getting traction on sales and marketing;
#3 can only happen if #1 is doing well. So spend most of your time doing great with marketing (generating leads and sales).
Watch the video: Josh Turner's Advice on How to Grow Your Business
Disclosure:
A FREE Cloud-Based Time Tracking Software
Clockify.me is an affiliate partner.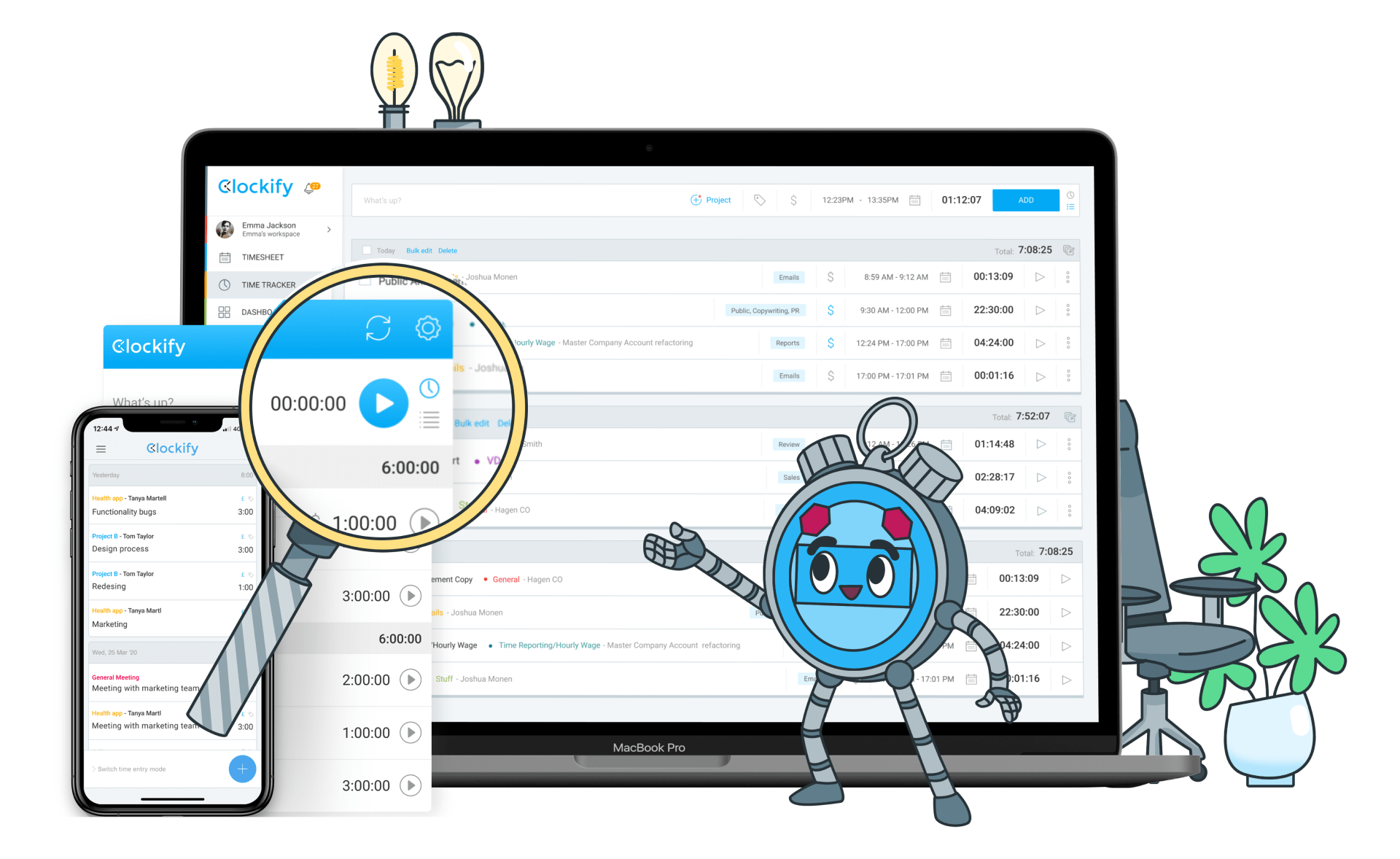 Features:
Free cloud-based time tracking software
Manual time tracking or timer option
Categorize time by project, client, and task
Reports and analytics to improve productivity
Integrations with other tools like Trello, Asana, and Jira
Benefits:
Helps individuals and teams track their time and improve productivity
Can be used on multiple devices and platforms
Provides insights into how time is being spent
Integrations with other tools make it a versatile option for various industries.