Last Updated: 3 days ago by BrodNeil
SEO has evolved over the years, what used to matter as far as rankings doesn't matter at all anymore. At one point the font of a text mattered, but this doesn't give any sort of a rank now. Headings have been important in the past, and even after evolution, are still important. Headings don't give a ranking score, but they are used to determine what is involved in a text. When you can see what a text is going to be about, it gives it more relevance in the search engine.
Key Takeaways: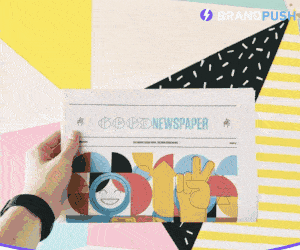 Headings were one of the first things that mattered in SEO, and it's still important even though algorithms have evolved.
The size of the font used to be an important ranking factor, but that isn't important today.
Headings are important because they are one of the first things shown, even in snippets.
"The original Google algorithm was described in the 1998 "Anatomy of a Search Engine" research paper. That document provided the foundation of Search Engine Optimization (SEO) practices appropriate for modern search engines."
Read more: https://www.searchenginejournal.com/h1-headings-seo/389018/#close