Last Updated: 2 months ago by BrodNeil
The whole point of marketing through a website is to market to the correct audience and to deliver the right information to that right audience. You will want to give the front page of your website the most attention because that is where people go to find out more about your product or service. Make sure to fix any errors on your web page and streamline your tabs so that they are easier to navigate. You can also improve the shopping experience by defining each category.
Key Takeaways: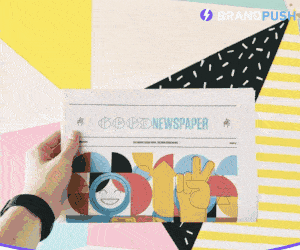 The user experience on a website is the number one reason to organize it properly
The landing page should immediately display your company mission and clearly identify your products
Ensure you thoroughly test and re-test your website to eliminate errors or bugs when being used
"On this page, everything should be extremely simple, clear, and convenient – especially the images of goods to make sure that the person got to the address."
Read more: https://www.searchenginewatch.com/2020/03/06/four-essential-ecommerce-site-optimizations-to-drive-sales/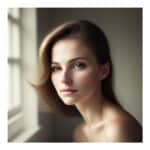 Tara Mae Dela Cruz is a passionate writer and storyteller hailing from the Philippines. With a love for words and a vivid imagination, she weaves compelling tales that transport readers into captivating worlds. Her writing style is characterized by its lyrical prose and deep emotional resonance, drawing inspiration from her own experiences as well as the diverse cultures she encounters. Tara's work often explores themes of identity, family dynamics, and the power of human connection. When she's not writing, you can find Tara exploring new hiking trails or curled up with a good book, always seeking to broaden her horizons and find inspiration in the world around her.