Last Updated: 3 days ago by BrodNeil
What is a search engine index?
A search engine index is a database of all the websites a search engine has discovered and determined to be relevant to specific keywords. When you type a keyword into a search engine, it retrieves results from its index to provide you with the most relevant results possible. Search engines are constantly indexing new websites and pages, so it's crucial to ensure that your website is appropriately optimized for search engines and users.
Types of indexing
There are two types of indexing: full-text indexing and metatags indexing.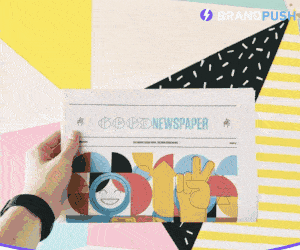 Full-text indexing means the search engine looks through the entire text of each web page in its database to find matches for your query.
Metatags indexing, on the other hand, relies on information provided by the website. This information includes the title, description, and keywords for each page.
Updates, Trends, and Best Practices
Quality is the foremost factor in search indexing
To rank higher in Google search results, create relevant and engaging content, as Google prioritizes quality for website indexing. Watch the video below to learn more.
How fast can Google index my web pages?
How quickly Google adds a web page to its search results depends on how good and well-known the web page is. Gary Illyes, who works at Google, said that if you want your web page to show up faster, you should try to make really good content and share it on social media.
Source: https://developers.google.com/search/help/office-hours/2023/may
Here are ways to get Google to Index your site quickly
2023 January 3
Make sure your page is unique and valuable.
Update and re-optimize older content. See what changes your competitors may be making.
Regularly review and remove low-quality pages.
Be sure that your robots.txt file does not prevent crawling to any pages.
Read more tips here: https://www.searchenginejournal.com/how-to-get-google-to-index-your-site-quickly/474657/
Google is asking creators for samples of "Discovered, currently not indexed" URLs
2022 December 2
Support Our Affiliate Partner: Grab Your FREE Plan Now!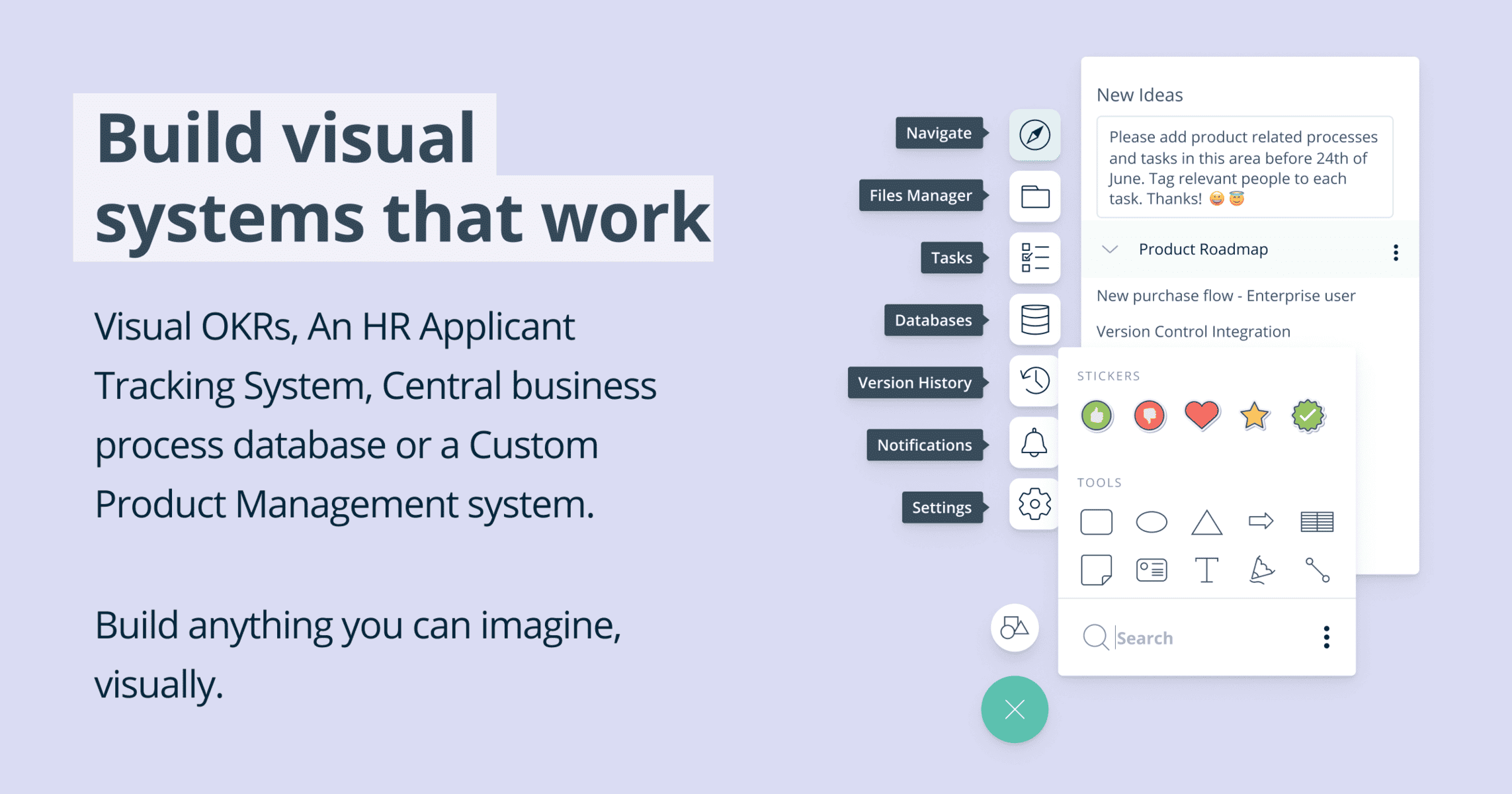 Gary Illyes e on Mastodon asked people to show him URLs that they think should be indexed but are not crawled.
Source: https://www.seroundtable.com/google-discovered-currently-not-indexed-34448.html
Sites with Good Category Pages Don't Need to Have Search Pages Indexed
This post, search engines indexing, is regularly updated to bring you the latest news, tips, and best practices on getting your sites indexed.
---
Google's John Meuller says that sites with good category pages don't usually need to have search pages indexed
2022 November 16
He added that if you do, it could result in spam and other issues.
Source: https://www.seroundtable.com/google-good-category-pages-internal-search-results-34387.html
---
SEO PowerSuite shares the most common indexing issues and how you can fix them
2022 November 5
Some of the issues include the following:
Broken URL or Not Found (404)
Soft 404 issues
401 error (Blocked due to unauthorized request)
403 error (Blocked due to access forbidden)
Submitted URL marked "noindex"
URL blocked by robots.txt
"Indexed without content" status
Redirect error
Server error
Source: https://www.link-assistant.com/news/indexing-issues-guide.html
---
Googlebot Indexes the First 15 MB Only
What is Google indexing?
2022 July 1
Google indexes pages on the web. This means that it can provide links to those pages in its search results (SERPs: search engines results pages).
15MB is the Google file size limit for a page to be indexed.
This is a major source of traffic for websites, as people who are looking for information on a particular topic often start their searches at Google.
Indexing also helps Google to determine the relevance of a given page to its users.
In the old days, when people used to go to libraries. Google indexing is the library's index cards.
---
What is the 15 MB limit for Google search indexing?
Googlebot only sees the first 15 megabytes (MB) when fetching certain file types. This limit only applies to the bytes (content) received for the initial request Googlebot makes, not the referenced resources within the page.
The 15 MB limit applies to fetches made by Googlebot (Googlebot Smartphone and Googlebot Desktop) when fetching file types supported by Google Search.
---
How does google indexing work in relation to the 15 MB limit?
Googlebot drops the content after the first 15 MB, and only the first 15 MB gets forwarded to indexing.
This threshold is not new; it's been around for many years.
Support Our Affiliate Partner: Grab Your 5 day FREE-trial Now!

---
What to do when your webpage exceeds the 15 MB limit?
The median size of an HTML file is about 30 kilobytes (kB). If your webpage exceeds the 15 MB HTML file size, move the inline scripts and CSS dust to external files.
This is most likely not to affect most web pages. But knowing about the 15MB limit still matters to many who are SEO geeks.
Source: https://developers.google.com/search/blog/2022/06/googlebot-15mb
---
Can 500 Error Codes Impact Google Indexing?
2021 August 20
Google's John Mueller answered a question about 500 error response codes that will make Googlebot crawl content less often. In addition, Mueller outlined scenarios where 500 response codes will have no effect on crawling and when they will lead pages to be removed from Google's index.
Key takeaways:
A 500 response code indicates that the web page request was unsuccessful.
Mueller outlined the procedures Google takes in reaction to 500 error codes and how persistent failures may result in those web pages being removed from Google's search index.
He further adds that large-scale 500 errors could signify that something is wrong and needs to be fixed right away.
Read more: https://www.searchenginejournal.com/how-500-error-codes-can-negatively-affect-indexing/416457/
---
Google Says It Can Take Hours to Weeks for New Content to Be Indexed
According to John Mueller, Google's search relations representative, it can take "several hours to several weeks" to index new or updated content. However, it may take longer due to technical issues with your website or GoogleBot being preoccupied with other tasks, such as indexing more significant sites.
As a result, it varies. For instance, we know that Google can index news pages like this one in minutes.
Indexing doesn't mean ranking. You can be indexed, although your indexed pages aren't necessarily ranked. Google issued a disclaimer, stating that simply indexing a page does not guarantee that it will appear prominently in Google Search.
No guarantee it is indexed. There's no guarantee that Google will index your content or all of the web's content. In truth, no search engine, even Google, indexes a large amount of content on the internet. Google aims to prevent duplicate indexing content, mirror images of the same content, and non-useful content. URLs with multiple URL parameters that may not offer enough value, and so on, are also avoided by Google.
Google has a few tips for speeding up indexing, including:
Make your server and website faster to avoid server overload.
Make a prominent link to new pages on your website, perhaps from your home page.
Avoid utilizing non-essential URLs on your websites, such as limitless calendar URLs and category page filters.
Sitemap files and the URL inspection tool for individual URLs are examples of user URL submission techniques.
The most important thing is to make sure your site is of high quality so that Google can index and rank your material above lower-quality sites. The most crucial thing to accomplish, according to Google, is to make your site "fantastic," which is easier said than done.
Key takeaways:
Indexing could take longer because of technical issues with your website.
You can be indexed, although your indexed pages aren't necessarily ranked.
Make sure to have high-quality content on your site; this way, Google will prioritize indexing your site.
Read more: https://searchengineland.com/google-on-how-long-it-takes-for-seos-to-be-indexed-and-ranked-349998
---
Google Index Status Is 0
When checking your Google Webmasters Tools, also rebranded as Google Search Console, you might see that your Index Status is 0 (zero).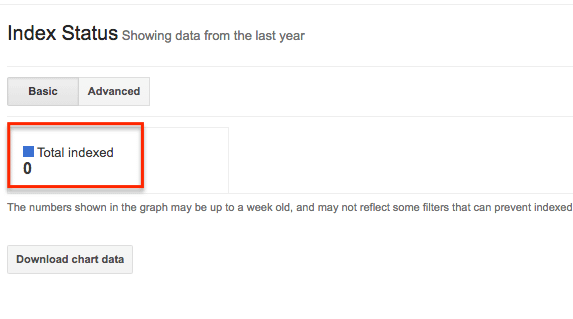 This can be alarming for webmasters and for SEO specialists. Though we don't exactly have control over what and how many Google should index, it is a best practice to submit a sitemap via Google Search Console. If you already did, check if it is updated (sitemap).
Another thing you can do is to go to Google.com and type the following: site:[yourdomain or URL here].
Example: site:https://www.brodneil.com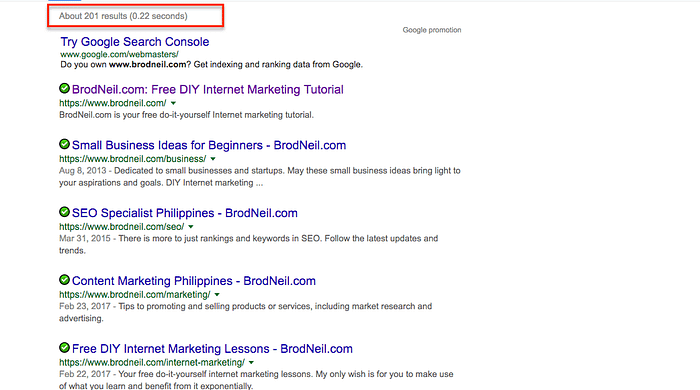 As you can see, there are about 201 results (index URLs/pages). So while waiting for your Index Status in Google Search Console, you can check it from google.com and monitor your index count.
I have a similar issue when I changed my site from HTTP to HTTPS that is from https://www.brodneil.com to https://www.brodneil.com.
Not everyone has the patience to wait.
Yet while trying to be one, check the following:
sitemap (as mentioned earlier)
robot.txt (make sure your entries are correct and not blocking Google)
.htaccess (make sure your entries are correct and not blocking Google)
WordPress setting (make sure you allow search engines to index if you are using WordPress)
You can also use the Fetch as Google feature in your Search Console to quickly index a page. Though Google does a great job of indexing your web pages, using this feature can just speed up things.
Here is a test I just did to show you how quickly Google can index your pages if pointed in the right direction. I did this test right after I published this post. Therefore this post was updated or republished after doing the test below.
So at 1:14 PM on 2017 July 26, Wednesday, I went to www.google.com.ph and type the following:
site:https://www.brodneil.com/google-index-status-0/
You can see that it was not yet indexed. The search did not match any document.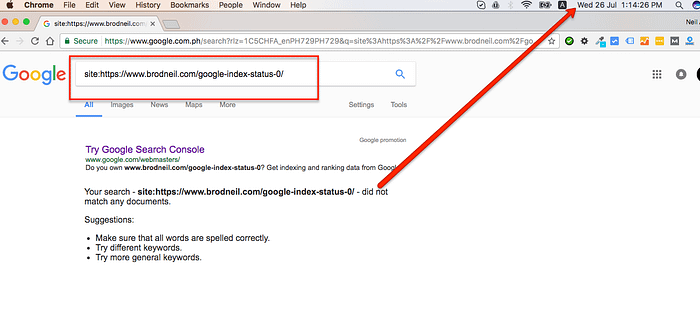 I went to the Google Search Console and use the Fetch as Google feature on the same day at 1:18 PM. Note it did not take me 4 minutes to get there.
(My baby cried and I had to pause the test.)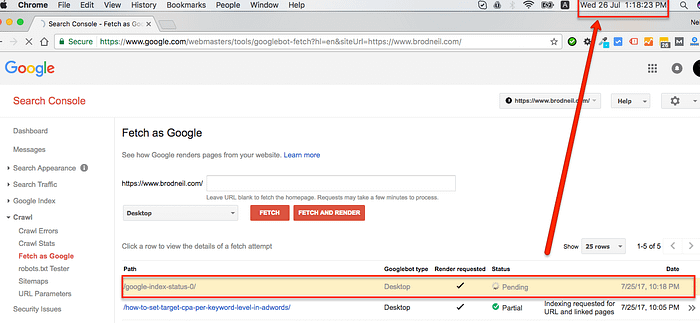 After asking Google to fetch that specific URL, I then requested indexing for the said URL by clicking on Request Indexing. You can see the screenshot below.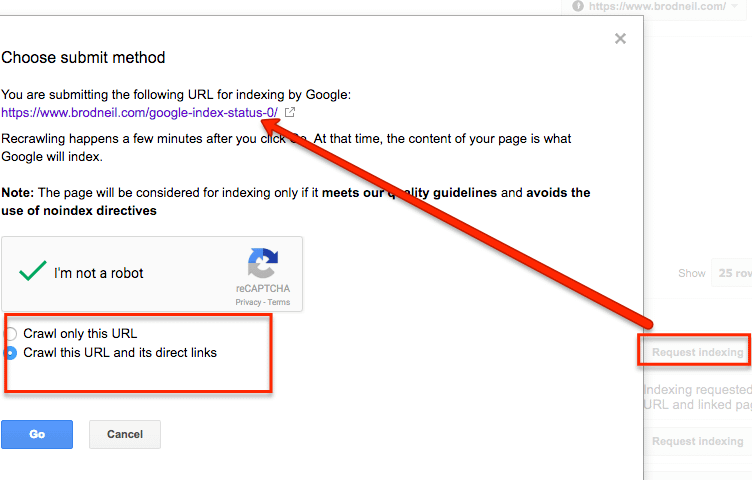 At 1:25PM on the same day, Google has indeed quickly indexed the post or URL. That is quick isn't it?

I repeated the test one more time for another URL; and from 201 results, I now got 203 results in Google.
I am not suggesting that you do this to all of your pages. Submitting your sitemap to Google serves the purpose.
Now, did the index status in Google Search Console improve? Obviously not. Yet, at least you know that Google can indeed index your website. You just have to wait.
If you see that your index count on google.com is decreasing over time, this is something you need to investigate further.
---
No Indexing WP Taxonomies and Other Tabs and Optimize Pagination
Two things learned from SEJ:
1. Optimize pagination
2. No Index Taxonomies and Other tabs in WordPress SEO
Although the index of variables three and four plummeted, organic traffic skyrocketed. Traffic on variable three increased by 30 percent within two weeks, while variable four increased by 20 percent.

via No Indexing WordPress Taxonomies: Do or Don't | Search Engine Journal.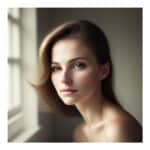 Tara Mae Dela Cruz is a passionate writer and storyteller hailing from the Philippines. With a love for words and a vivid imagination, she weaves compelling tales that transport readers into captivating worlds. Her writing style is characterized by its lyrical prose and deep emotional resonance, drawing inspiration from her own experiences as well as the diverse cultures she encounters. Tara's work often explores themes of identity, family dynamics, and the power of human connection. When she's not writing, you can find Tara exploring new hiking trails or curled up with a good book, always seeking to broaden her horizons and find inspiration in the world around her.